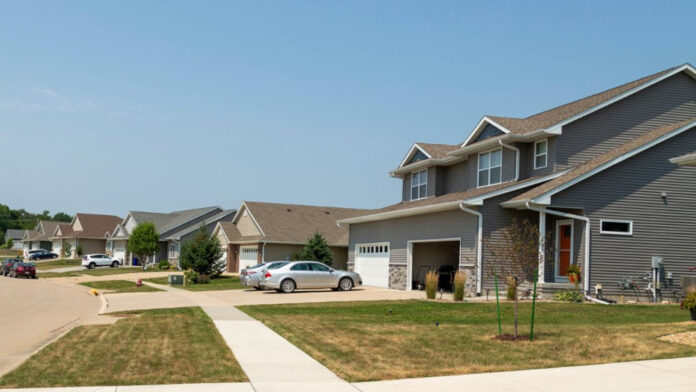 The East Central Iowa Council of Governments (ECICOG) recently finalized a contract with Linn County to perform a study on the state of housing in Linn County.
The project will provide an overview of dwellings in unincorporated areas and in cities and towns outside of Cedar Rapids, Hiawatha and Marion. One goal is to identify gaps in the current supply of housing in those areas.
The contract also includes an equity analysis of housing within the metro area of Cedar Rapids, Hiawatha and Marion.
The ECICOG study will seek to provide reliable data about Linn County's current housing conditions, replacing current knowledge based on assumptions, anecdotal evidence and outdated information. This data will enable a comparison of Linn County communities and identify existing challenges along with possible solutions. The housing equity analysis will also examine systemic inequalities in the county's available housing options and resulting outcomes.
For more information on housing studies and assessments, contact ECICOG housing director Tracey Achenbach at tracey.achenbach@ecicog.org
The East Central Iowa Council of Governments is an intergovernmental council established in 1973 under Chapter 28E and provided for under Chapter 28H of the Code of Iowa, and serves Benton, Linn, Iowa, Johnson, Jones, Tama and Washington counties. ECICOG's mission is to help build vibrant, forward-thinking communities and a collaborative and resilient region by leveraging state and local resources, promoting regional collaboration, planning for the future, and sharing technical skills.