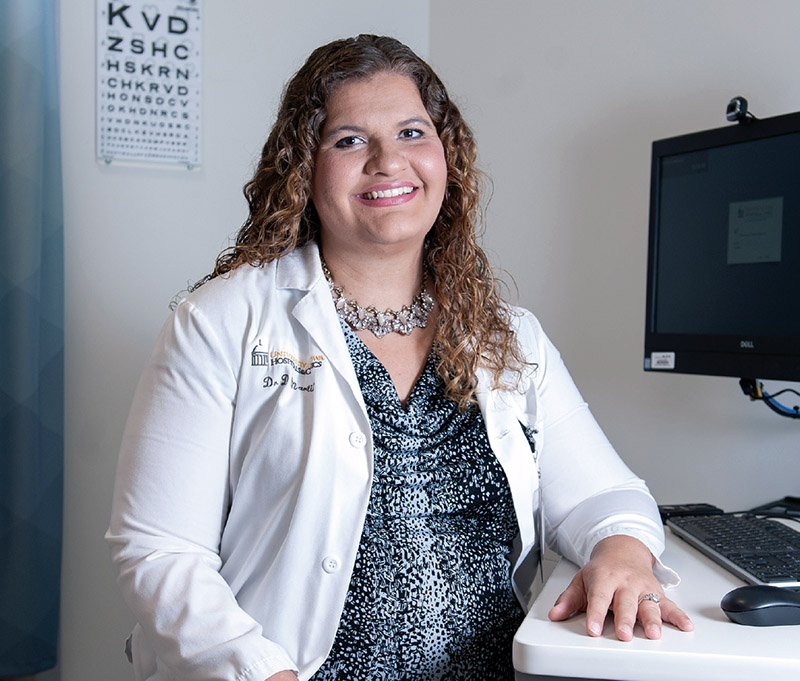 Assistant Dean | UI Office of Cultural Affairs and Diversity Initiatives
Associate Professor, Family Medicine | UI Carver College of Medicine
AGE: 37
Who are your local mentors?
Dr. Peter Densen, Dr. Donna Hammond and Dr. Nicole Nisly.
What is the best advice you ever received?
To whom much is given, much is required.
What was your biggest break?
Being named interim dean at the age of 30, and then, one year later, to the newly-created position of assistant dean.
What would most people be surprised to learn about you?
I'm an introvert (who gives many public talks!). I don't like the attention, but I get to say things I think are important.
How do you ensure a balance between work and your personal life?
When I am not working, I travel with my husband, who likes to review restaurants around the country and the world. He's reviewed more than 1,500 places on Yelp!
What is the biggest issue facing the Corridor?
Population growth and making sure the infrastructure can accommodate and support that growth.