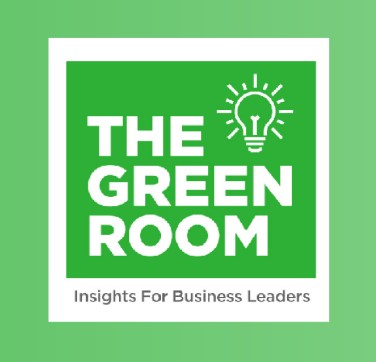 "Building an Emotionally Healthy Workplace: What employers can do now" will be the topic of the next Delta Dental of Iowa Green Room.
The free, virtual event will be held noon Wednesday, Feb. 1.
During the webinar, employers can learn how to support their employees' overall well-being and mental health. This session of the Green Room offers a conversation with Jeff Russell, president and CEO of Delta Dental of Iowa, and his guests, Jami Haberl, executive director at Iowa Healthiest State Initiative that brought the Make It OK campaign to Iowa, and Tammy Hoyman, CEO at Employee & Family Resources.
"The pandemic has taught us that mental health contributes to better overall well-being," said Mr. Russell in a news release. "As employers, we have an opportunity to support our employees' mental health and to continue these important conversations on shifting perceptions on mental health."
To register for the webinar, visit The Green Room.