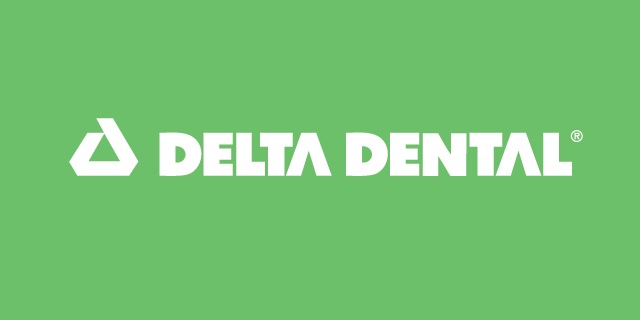 The Delta Dental of Iowa Foundation has awarded $112,800 to four Iowa organizations to improve the oral health and overall of Iowans. The grants are part of the Delta Dental of Iowa Foundation's large mini-grant program that awards organizations funding to support oral health projects.
"The Delta Dental of Iowa Foundation supports programs that directly impact Iowa's underserved populations and improve access to oral health care," said Jeff Russell, president of the Delta Dental of Iowa Foundation. "Collaborative efforts like these allow us to support and grow existing programs across the state while improving the overall health of Iowans."
The organizations awarded grants by the Delta Dental of Iowa Foundation include:
The University of Iowa College of Dentistry and Dental Clinics in Iowa City received a combined $52,800 to help support oral health research projects for children and aging Iowans, inter-professional practice partnerships and dental public health education opportunities.

Iowa Dental Foundation (Johnston) received a $25,000 grant to help support the Iowa Mission of Mercy, a two-day free dental clinic where dental and medical professionals provide oral health care to individuals who face challenges receiving dental care. The 2017 Iowa Mission of Mercy will be held Sept. 29-30 at the U.S. Cellular Center in Cedar Rapids.
Iowa Primary Care Association (Des Moines) received a grant for $30,000 to support educational opportunities at the National Oral Health Leadership Institute for an Iowa Federally Qualified Health Center dentist and executive director.
Marion County Public Health Department (Knoxville) received $5,000 to support oral health outreach and education during 24 summer food service program open feeding sites across 10 counties in southern Iowa.