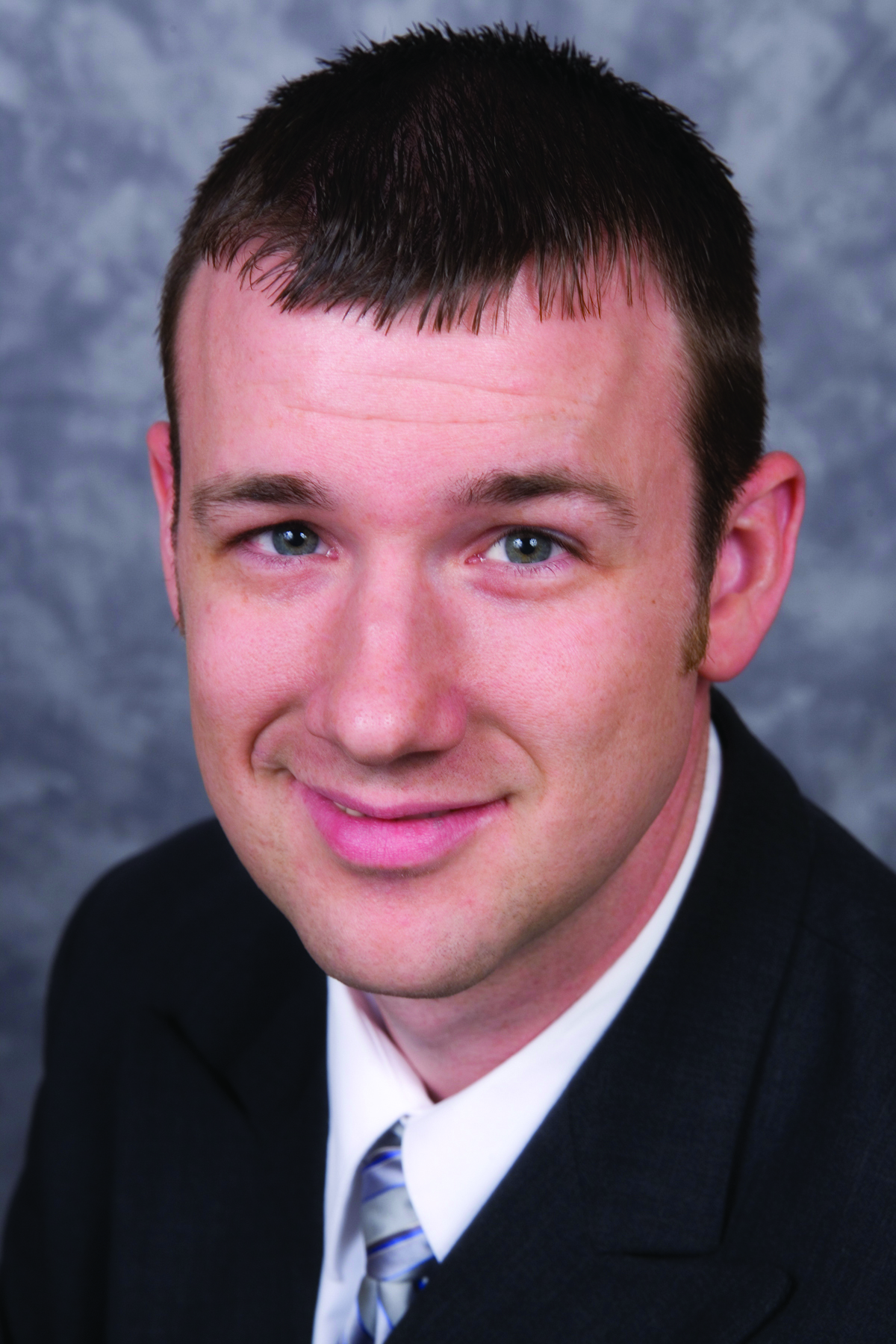 Age: 36
Occupation: Principal – CliftonLarsonAllen

What are your greatest professional achievements: Passing the CPA exam on my first try was a big accomplishment for me personally and helped get my career off to a great start. Since then, I am most proud of helping coworkers advance in their own career development.
Who are your mentors: Bill Vincent (principal, CliftonLarsonAllen), Larry Helling (president and CEO, Cedar Rapids Bank & Trust) and numerous coworkers.
Best advice you ever received: If you take care of those around you, they will take care of you when you need it most.
How do you ensure a balance between work and your personal life: I listen to my wife! She always knows when it is out of balance, or at least tells me so.
What is your biggest passion: My biggest passion is helping nonprofit organizations. If I can help them run their business a little more efficiently or effectively, they can reinvest those resources into their mission and continuously improve.
What do you know now that you wish you had known earlier in your career: When you see something that needs to change, you have two options. The first is to complain, which accomplishes nothing. The second is to lend a hand to institute change.
What would most people be surprised to learn about you: I like riding motorcycles and have ridden through some beautiful places across the country. Glacier National Park, Yellowstone, Red Lodge, the Badlands, Great Smoky Mountains National Park, the Blue Ridge Parkway and Deals Gap are some of my favorite rides.
What's something people should know about your generation in the workplace: We want constant feedback just like the Millennials do.