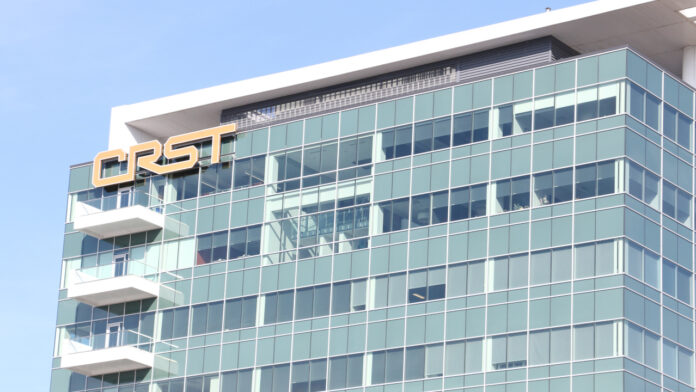 Cedar Rapids-based CRST The Transportation Solution, Inc. has acquired BCB Transport in Mansfield, Texas, according to a news release from CRST.
BCB Transport strategically operates a flexible asset and asset light capacity model in one of the nation's densest transportation corridors. The privately-held transportation company has achieved growth over the past 12 years.  
"We are thrilled to have BCB join Team CRST. With an impeccable track record for performance and data driven mindset, BCB will complement CRST's Capacity Solutions business allowing us to find more ways to maximize our capacity and provide unlimited solutions for customers," said Hugh Ekberg, CRST president and CEO, in the release. "In addition to operational excellence, BCB's industry leading safety efforts align perfectly with CRST's culture that keeps safety at the core of all we do."  
With a similar mindset and customer base, BCB will help CRST deepen existing relationships and open the door to new ones.
"In CRST, we've found the perfect match for our business. A team that shares our commitment to safety first, customer service, and empowering all team members aligns with the principles we defined when we started BCB," said Rick Larkin, BCB co-founder. 
Republic Partners LLC acted as financial advisor to CRST in the transaction. 
Founded in 1955, CRST The Transportation Solution is one of the nation's largest privately-held transportation companies.