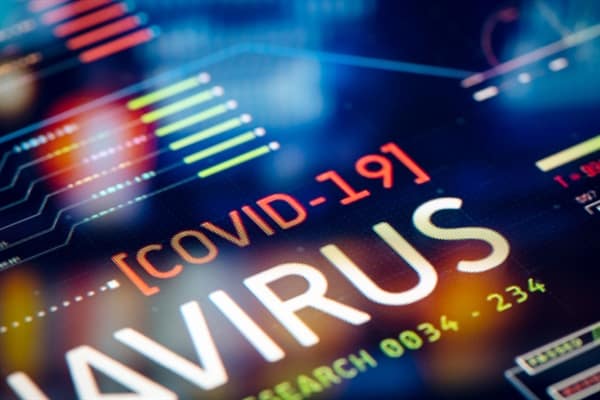 After seeing a slow decline in COVID-19 admissions since mid-October, Cedar Rapids hospitals UnityPoint Health-St. Luke's Hospital and Mercy Medical Center are now seeing a marked increase in COVID-19 admissions.
In an effort to reverse this trend, medical officers at both hospitals are urging individuals to receive the booster shot. 
"We clearly noticed an initial benefit once the booster shot became available," said Dr. Tony Myers, chief medical officer at Mercy Cedar Rapids. "The booster is highly effective in keeping people out of the hospital and reducing their chances of having severe illness. We are strongly urging people to get the booster."
"People who have received the booster shot do not appear to be having the breakthrough infections requiring hospitalization we are seeing with those who are not boosted," said Dr. Dustin Arnold, chief medical officer at UnityPoint Health-St. Luke's Hospital. "With the holidays fast approaching, this is a critical point in time for individuals to boost their defenses against COVID-19."
Cedar Rapids hospitals began administering booster vaccines, per the FDA's Emergency Use Authorization, in September. Booster doses are authorized for individuals who previously received the Pfizer/BioNTech, Moderna or Johnson & Johnson vaccine and are 18 years of age or older. Boosters are authorized six months after the second dose of Pfizer and Moderna, and two months after the single dose of Johnson & Johnson.
Booster shots are available at hospital-affiliated clinics and local pharmacies where the COVID-19 vaccine is available. Visit here for Mercy-affiliated locations and UnityPoint Health patients should call and schedule with their provider.
Hospital officials encourage individuals to wear a mask in group settings with those who are unvaccinated, social distance, stay home when sick and getting a flu shot.