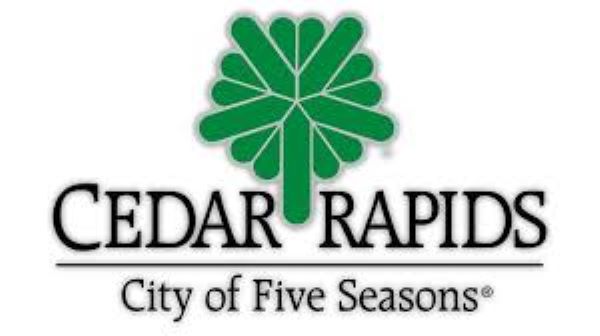 By CBJ News Staff
news@corridorbusiness.com
In response to the business impacts of the Aug. 10 derecho, the city of Cedar Rapids is asking area businesses to complete a brief storm loss questionnaire. The questionnaire is designed to help city staff identify needs in the post-disaster recovery process.
Business interruption has been widespread, with companies dealing with structural damage, lost inventory, production shutdowns, missed income, temporary closures and payroll reductions. The city's Economic Development Division would like to hear about what types of storm losses and challenges had an impact on local business establishment or operation.
"Because of the uniqueness of the recent storm event, we created this questionnaire to help measure the baseline economic effects of storm related business losses," said Jasmine Almoayyed, Cedar Rapids' Economic Development manager, in a release. "Obtaining the best available information about business impacts will support successful post-disaster economic recovery of the Cedar Rapids community."
Businesses are asked to complete the survey here by Sept. 30. Economic development services staff are available for questions at EDServices@cedar-rapids.org. CBJ