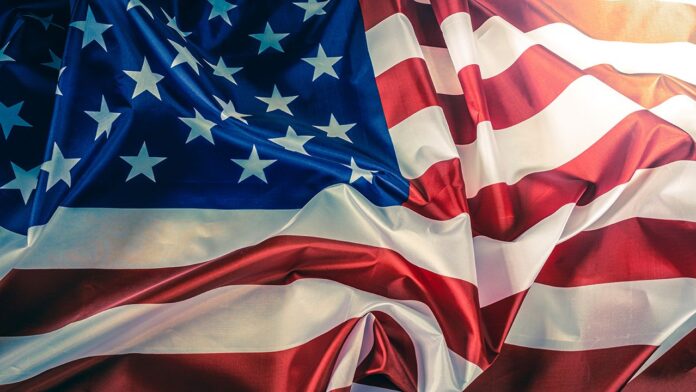 Unfortunately, now isn't the time to question the massive amounts of COVID monies allocated by the federal government in the American Rescue Plan Act to various local, county and state governments. That time has passed, and the financial repercussions will undoubtedly burden generations to come.
But what can now be scrutinized is how governmental entities are utilizing those funds. "Recipients have broad flexibility to decide how best to use this funding to meet the needs of their communities," according to the U.S. Department of the Treasury.
We are starting to learn about how some of the funds will be spent in Iowa.
We appreciate two projects that are continuing to grow from the rescue funds, one by the state and one by the city of Cedar Rapids.
According to a recent news report, the state of Iowa has added $200 million to its effort to expand high-speed internet access to underserved areas of the state.
Gov. Kim Reynolds announced last week that the new funding would bring the total to almost $300 million that the state has made available to expand broadband access.
Last month, Ms. Reynolds announced nearly $100 million in grants under the state's Empower Rural Iowa Broadband Grants Program, created this year by the Legislature to expand broadband.
"I continue to hear from Iowans who still lack access to the broadband speeds necessary to start a business, telework, or connect with a health care provider," said Ms. Reynolds in a news report.
We continue to commend the governor on this critical effort, which may help many rural areas struggling with an exodus of residents to more urban areas. It could also help the state become more economically competitive.
Closer to the Corridor, the city of Cedar Rapids is planning to spend $10.2 million of its nearly $28.2 million allocation from the federal American Rescue Plan Act aid to fund two flood control projects in the northwest quadrant, according to a news report.
"We're really extremely grateful to have this funding available to us to help us address many critical needs in Cedar Rapids," said Cedar Rapids Mayor Brad Hart in a news report. "Flood protection is one of those critical needs. It's important for the future of Cedar Rapids. It spurred lots of development we've already seen around the river, and will spur additional development."
We agree with the mayor.
While the city has made amazing strides since the flood of 2008 with countless economic development projects and hundreds of millions of dollars of capital investments, until flood protection is complete, there will remain some trepidation by investors and businesses in certain vulnerable areas of the city.
Advancing flood control projects is a prudent use of those funds.
Let's hope the other governmental entities in Iowa will use these funds as prudently as the city of Cedar Rapids and the State of Iowa are with these two projects.