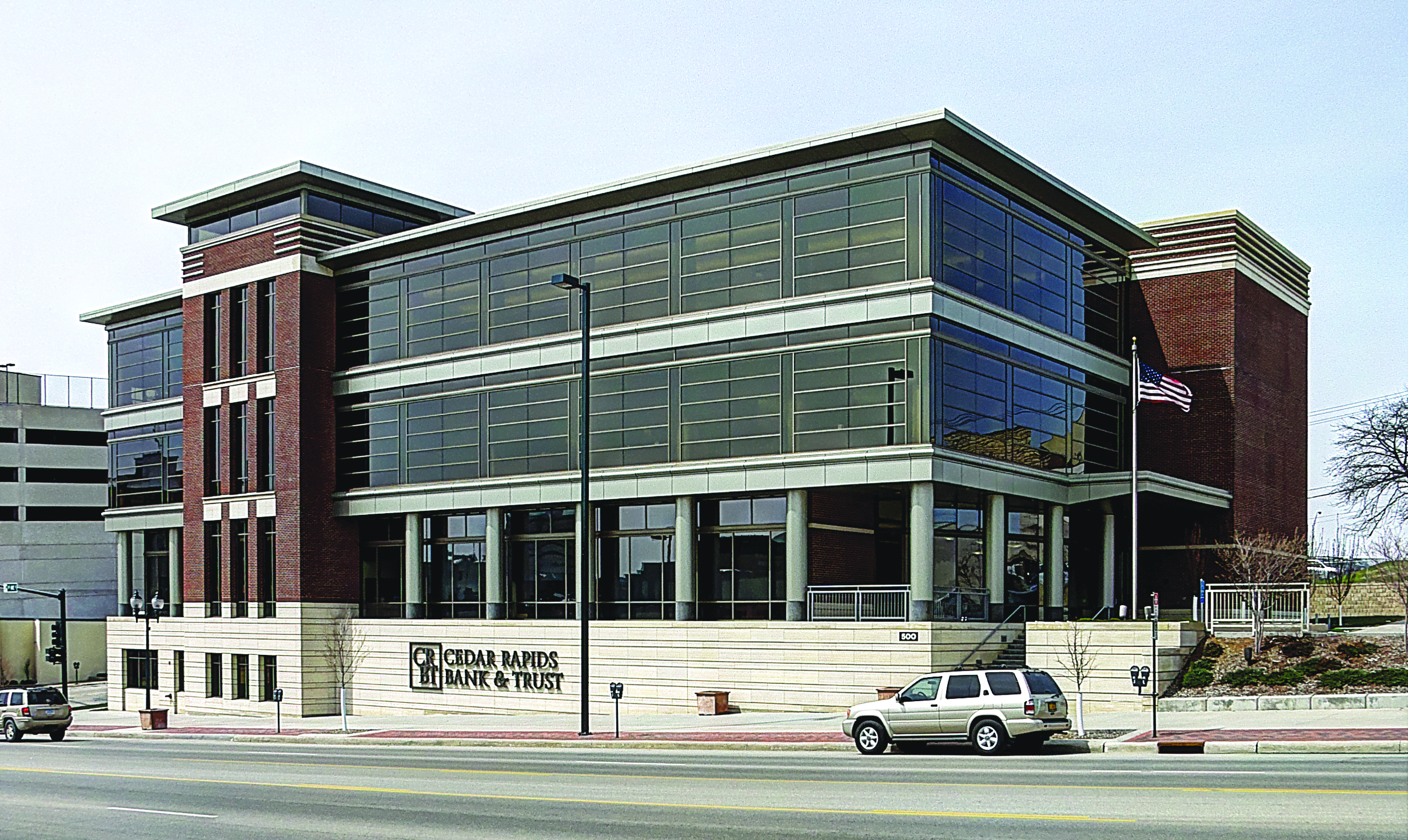 Compiled by Dave DeWitte and Adam Moore
A SEASON FOR MERGERS
Rockwell primed the Corridor's recent M&A storm by completing its $8.3 billion acquisition of North Carolina-based B/E Aerospace on April 13. Then in June, in rapid fire, John Deere announced its $5.2 billion purchase of global road construction equipment maker Wirtgen Group, Cedar Rapids Bank & Trust (see above) bought Guaranty Bank for $44 million, and publicly-traded tech company Trimble acquired Innovative Software Engineering (ISE) for an undisclosed amount.
HEADQUARTERS RISING
Hawkeye Hotels last week officially opened the doors on its new headquarters in Coralville, while both Crystal Group in Hiawatha and Lil' Drug Store Products in Cedar Rapids recently announced big-dollar headquarter expansions and construction. The new Watts Group headquarters on Coralville's Oakdale Boulevard also opened in April.
TALENT IN DEVELOPMENT
A key regional leadership position was filled in May when the Cedar Rapids Metro Economic Alliance and ICAD Group announced Jennifer Daly will be the first CEO of their new workforce and economic development joint venture. She will arrive this month from her post as CEO of the Greater Peoria Economic Development Council in Peoria, Illinois. Simultaneously, the Alliance announced that interim CEO Doug Neumann will serve as the organization's executive director. Kim Casko, president and CEO of the Iowa City Area Chamber of Commerce, meanwhile, settled into her role after arriving in September 2016 from ACT.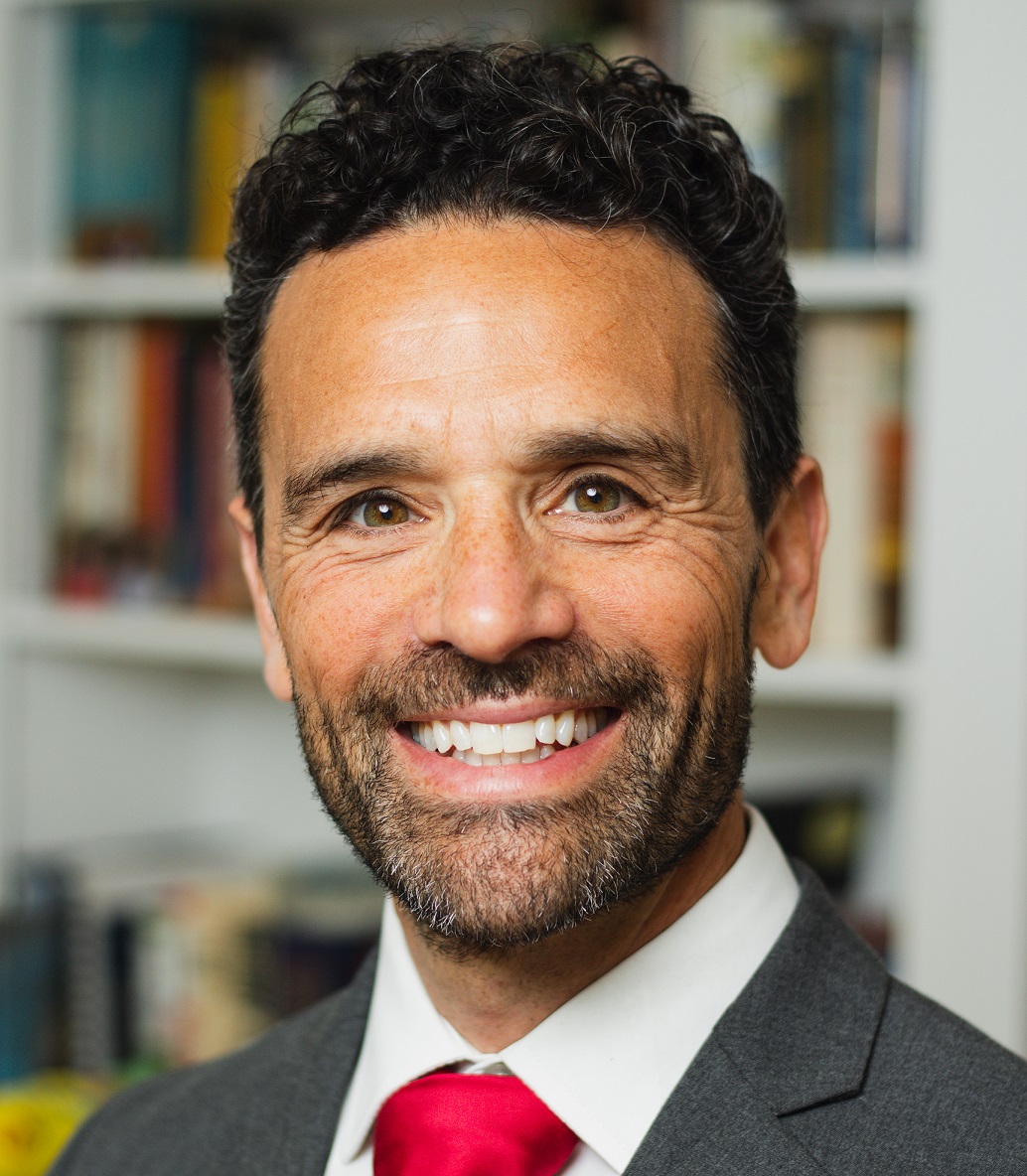 C-SUITE CHANGES
CRST and Bankers Trust both announced big C-suite changes earlier this year, with Group President and COO Hugh Ekberg slated to take over for CEO Dave Rusch at CRST, and Des Moines President Don Coffin to follow CEO Suku Radia at Bankers Trust Company. Iowa City's MetaCommunications named former Nautilus chief executive Gregg Hammann president and CEO in April, closing a period of uncertainty following Bob Long's departure last October.
STARTUP SCENE
The Cedar Rapids startup Acre Broadband launched fundraising this spring for the first phase of a large project to create a statewide wireless mesh network to offer rural residents high-speed Internet, as well as voice and navigation services. At the Iowa Startup Accelerator in Cedar Rapids, the first two startup teams were announced in March under a longer, but less intense, one-year program format that will help participants who want to maintain their student or employment status while completing the program. And in Iowa City, the new MERGE space opened at 136 S. Dubuque St. to offer entrepreneurs and startups resources, space and a network to help them launch successfully in June with support from ICAD Group and the UI's John Pappajohn Entrepreneurial Center and Office of Research and Economic Development.