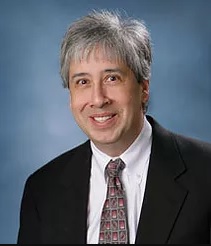 Cellular Engineering Technologies (CET), a Coralville-based biotechnology company, and the John Paul II Medical Research Institute (JP2MRI), an Iowa City-based non-profit organization, have announced a new milestone to create safer and ethically non-controversial induced pluripotent stem cells (IPSCs) that may be applied in cutting-edge regenerative medical therapies.
Pluripotent stem cells can take the form of a wide range of organs and tissues. Historically, however, tumors often originate from the application of IPSCs in a host. This novel method for the creation of IPSCs is significant in that it reduces the potential risk (of tumors, specifically) associated with transplantation of these cells for clinical studies.
The cells produced are also unique in that they are ethically non-controversial. Unlike embryonically derived cells, these are adult stem cells created by genetically reprogramming adult cells into an embryonic-like state.
CET and JP2MRI, which were founded by Dr. Alan Moy and are located in the University of Iowa Research Park, presented their research findings in a recent issue of Future Science Open Access in a manuscript titled "Efficient Method to Create Integration-Free, Virus-Free, and Myc and Lin28-Free Human IPS Cells From Adherent Cells." Co-authors of the article included scientists from the University of Iowa, Western New England University and the University of Pittsburgh.