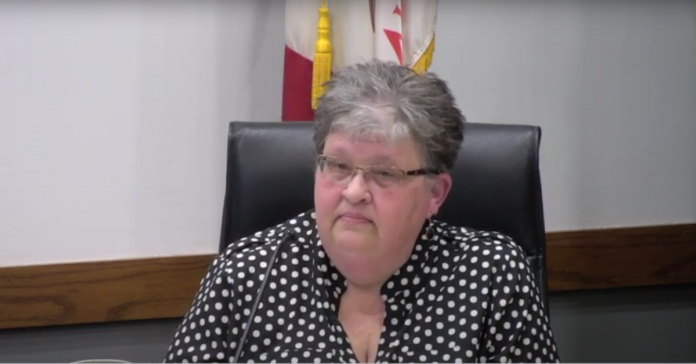 The sudden resignation of Coralville City Council member Jill Dodds was among the biggest stories to come out of an April 26 meeting.
Law enforcement arrested her husband, Jeffrey Dodds, for alleged sexual abuse of a child between June 1 and Nov. 19 of last year, as reported by KCRG on April 19.
Near the conclusion of the meeting, Ms. Dodds denied the "false allegations" and then tendered her resignation.
The couple has co-owned Simple Abundance Child Care in Coralville in recent years but the website is not currently online.
Here are other developments that the council discussed before Ms. Dodds stepped down from her position:
ARPA funds allocation
More than 50% of Coralville's $600,000 in eligible American Rescue Plan Act funds were allocated on Tuesday, the majority of which to the Coralville Food Pantry.
The food pantry will receive $250,000 in funding, while the Center for Worker Justice in Eastern Iowa and Domestic Violence Intervention Program will earn $40,000 and $25,000 respectively.
Funds allocated to the Center for Worker Justice in Eastern Iowa will mainly go toward addressing wage theft in Johnson County. Ms. Foster said Coralville is "more susceptible" to wage theft and noted the importance of funding their efforts.
The next round of ARPA funds will likely include funding for the Housing Trust Fund of Johnson County.
Dunkin' Donuts
The city approved first consideration to rezone a property of Redhawk Subdivision to allow for a 2,368 square-foot Dunkin' Donuts drive-thru restaurant.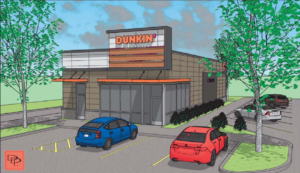 The Redhawk Subdivision development by GLD Commercial Real Estate, which will build two multi-tenant commercial buildings, was also pushed forward by the council.
Both buildings will be 7,311 square feet and the north building will have an outdoor patio, according to the developer.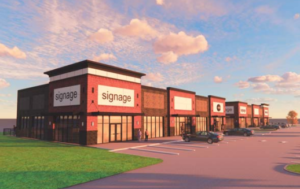 New elementary school in Coralville
After voters passed a bond referendum in March supporting the construction of a new elementary school in Coralville for Clear Creek Amana School District, city council officially agreed to build the school off the extension of Oakdale Boulevard.
The city acquired the land in 2003 for a different economic development project, said City Administrator Kelly Hayworth. That project fell through at the last minute, but the city decided at the time the land was worth keeping since it was in a strategic location.
The school district is hoping to open the new elementary school in Fall 2024.
Other notes
City Council approved a resolution for Active Endeavors in Iowa City to have a 10-year lease at 920 E 2nd Ave.
A final plat that realigns Coral Six Square Drive will provide a secondary access point for the potential expansion of Western Hills Mobile Park at 3701 2nd St.