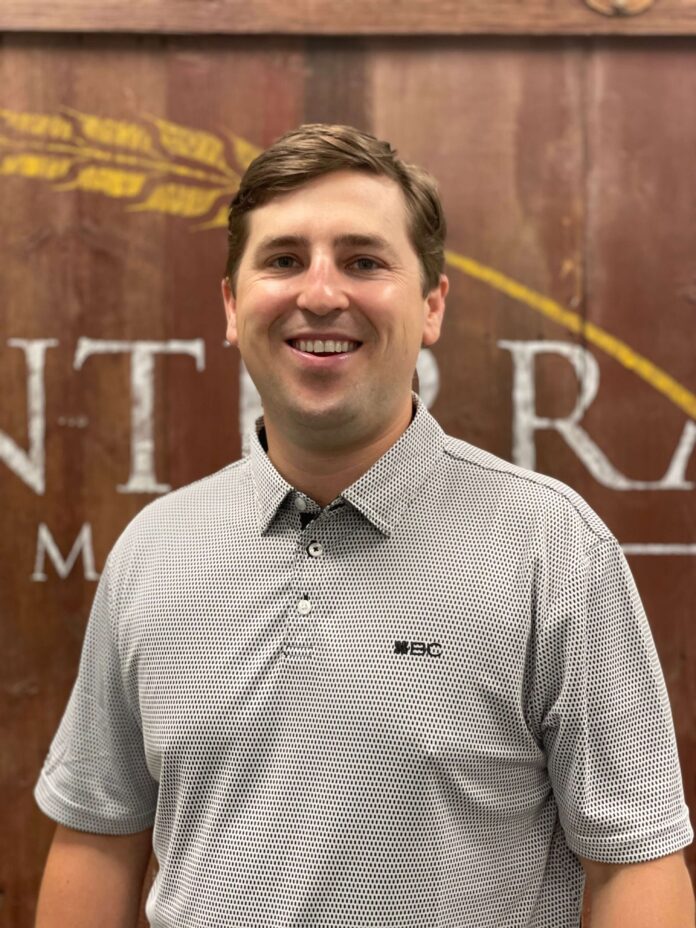 Conterra AG Capital, an asset management company based in Des Moines that focuses exclusively on agriculture, is hiring Matt Manuel as vice president relationship manager. He will serve customers in Texas, Oklahoma, and Louisiana as Conterra grows its financial service offerings in southern states.
Mr. Manuel previously worked six years in the farm credit system before entering the private ag lending sector.
"I was extremely impressed with the Conterra team and the services they provide to clients," Manuel said. "Conterra brings creative financing solutions to the agricultural industry with extremely competitive pricing and structure options."
Mr. Manuel notes his passion for agriculture was developed at a young age after working with his family's poultry and row crop operations in Louisiana.
"I was born and raised in an agriculture-focused family and have been in the ag lending space my entire career. I bring experience and knowledge to the table for clients to find products that best fit their needs.
With my background, I feel I can understand financing needs through different perspectives than just the lenders eyes," he continued. "I know American agriculture is the backbone of our country and our economic system."
Conterra will expand its lending services to farmers, ranchers, and others in the agribusiness community in the southern region. These services include long-term loans and debt restructuring, for example.
"We are glad to have Matt join the Conterra team," said Conterra President and CEO Paul Erickson. "His experience and familiarity with agriculture throughout the south will help us further support producers in Texas, Louisiana and Oklahoma. Personally, I look forward to working with him as we build relationships in his region."