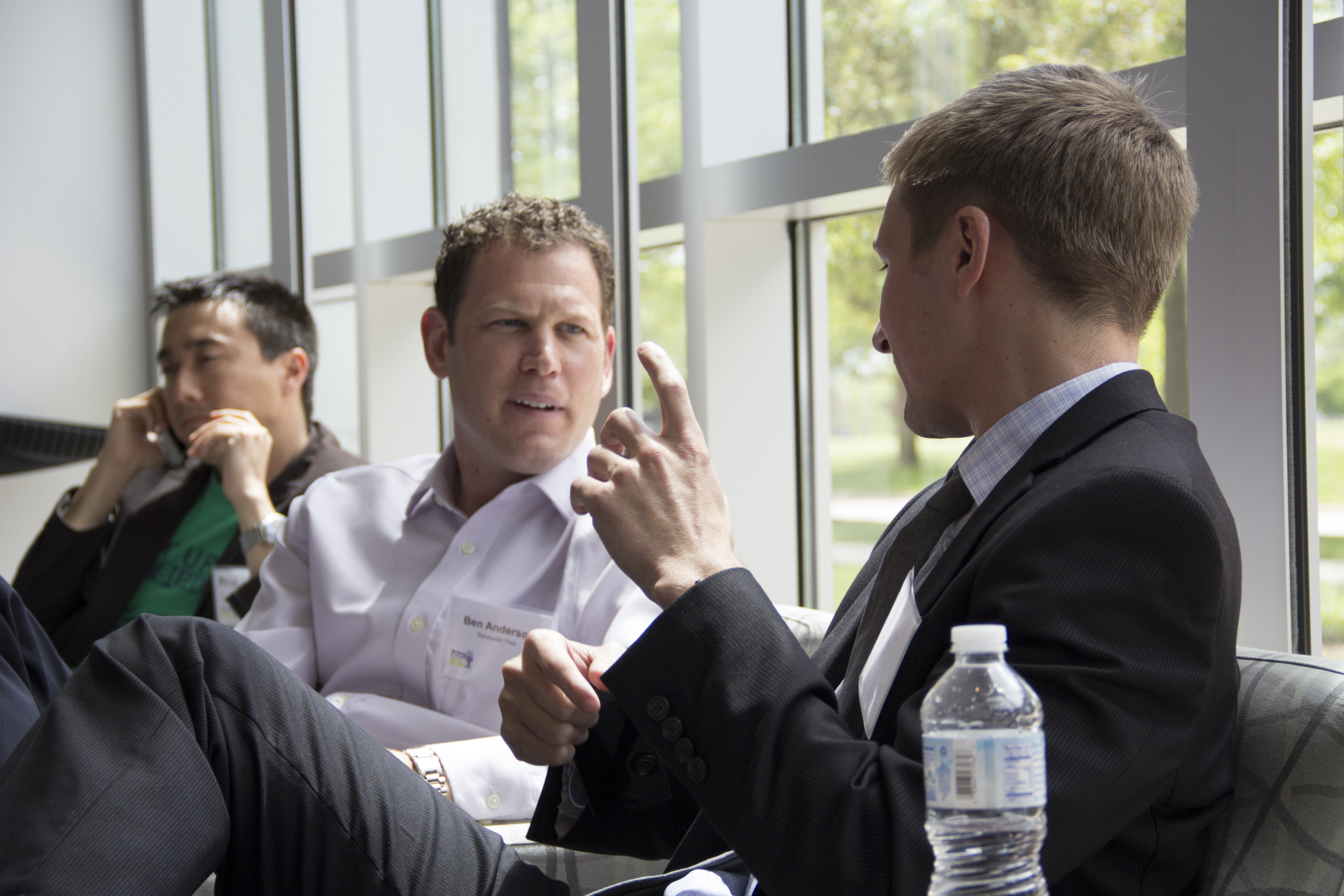 Three companies were selected by panelists and audience members to receive $5,000 in awards at the UI John Pappajohn Pitch & Grow XIII. The event was presented by the Technology Association of Iowa (TAI) and the University of Iowa John Pappajohn Entrepreneurial Center on May 23 at the BioVentures Center in Coralville.
The top three companies and prizes awarded:
VolunteerLocal; Kaylee Williams, community builder; Brian Hemesath, president – $2,500
Memcine Pharmaceuticals; Kate Holt, CEO – $1,500
Higher Learning Technologies; Adam Keune, co-founder; Alec Whitters, co-founder  – $1,000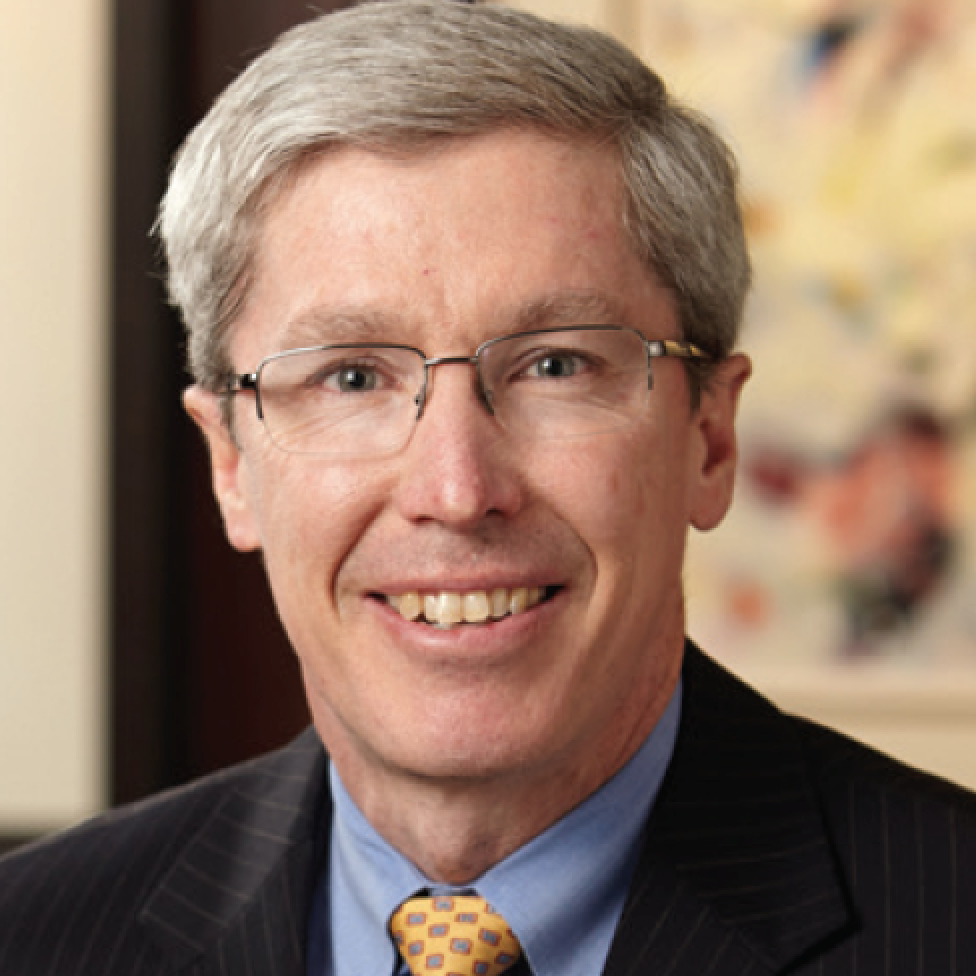 "The UI John Pappajohn Entrepreneurial Center Pitch & Grow featured 16 up-and-coming, entrepreneurial companies that presented to some of the area's top business and thought leaders," David Hensley, executive director and clinical professor at the John Pappajohn Entrepreneurial Center, stated in a press release. "These companies receive constructive feedback in a relaxed and supportive atmosphere that helps spur their growth and development."
After the 16 companies presented, the expert panelists selected the top four pitches. Those four selected presenters then make their pitches to a general session, after which the audience voted by investing "TAI Bucks" in their favorite prospect(s). Winners received the award money generously donated by the UI John Pappajohn Entrepreneurial Center.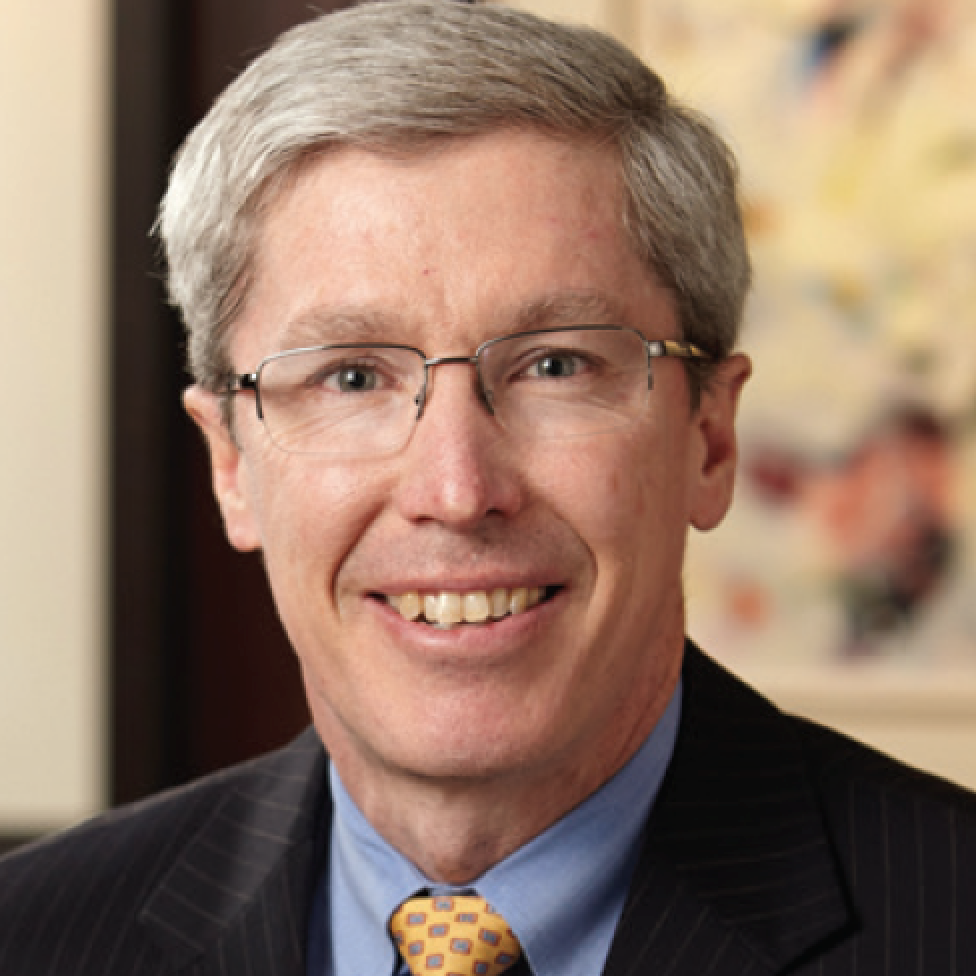 Pictured are Memcine Pharmaceuticals' Kate Holt; Telepharm's Roby Miller; and Bandwidth Pool's founder Ben Anderson speaking with Mr. Miller, with Andy Stoll, an area entrepreneur, in the background.
The 16 presenters included:
AgBrook Industries, Inc.
Bandwidth Pool
clusterFlunk
Frontier Astronautics
Health Tech Hatch
Higher Learning Technologies
Kamath Biosciences
Memcine Pharmaceuticals
NanoMedTrix
Project Soapbox
Rent Simply
SocialPulse
SocialWise Media Group
Telepharm
TellMyStory
VolunteerLocal