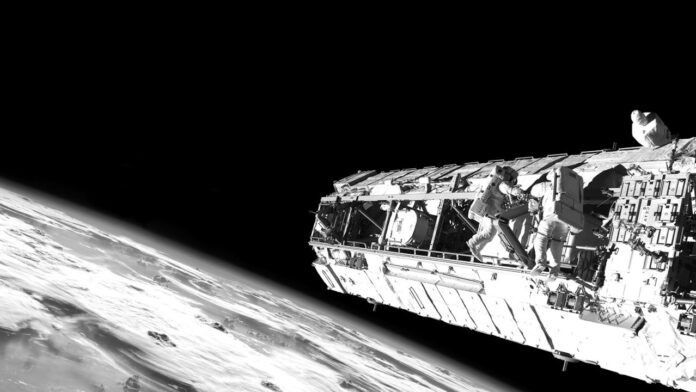 Collins Aerospace has been awarded a $2.6 million contract by an undisclosed customer for Environmental Control and Life Support Systems (ECLSS) that will support a mission to establish a privately owned and operated orbital outpost in low Earth orbit.
The ECLSS is a suite of technologies that enable livable conditions as low as 250 kilometers above Earth's surface and includes air revitalization and pressure control systems made up of cabin fans, heat exchangers, carbon dioxide removal, trace contaminant control, valves, regulators and smoke detection. It also includes an active thermal control system to maintain optimal temperatures in space.
"A new era of commercial spaceflight is creating the need for Earth-like atmospheres at low orbit destinations," Dave McClure, vice president and general manager of ISR & Space Solutions for Collins Aerospace, said in a news release. "This award underscores Collins' commitment to working with both the private and public sectors on providing the foundation for commercial space travelers to eventually live, work and play in space."
Collins takes a holistic and integrated systems approach when developing space solutions for customers, leveraging advanced materials, tools, and manufacturing processes to provide a comprehensive design, production and post-production support of space solutions, according to the release. As space technology evolves for commercial consumption, private companies, NASA and other providers will benefit from the cost savings that result by leveraging existing applications for broader use.
Enabling human space exploration has been a core focus of Collins Aerospace since the Apollo era of the 1960s. The company has developed and manufactured several key life support system technologies for NASA, including the water recovery system currently in use on the International Space Station.