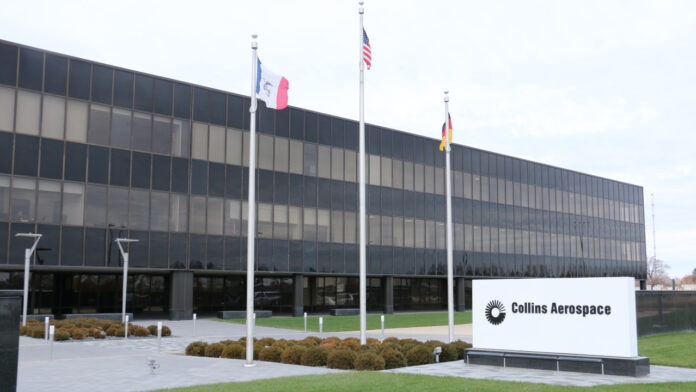 Collins Aerospace, an RTX business, was awarded an indefinite delivery, indefinite quantity contract with the U.S. Air Force to support development of new training systems.
The contract for Training Systems Acquisition, issued under the U.S. Air Force Life Cycle Management Center, sets the stage for procuring a variety of training systems elements, including development, production, integration and sustainment contracts. Collins Aerospace was one of 37 companies to be selected for this $32.5 billion ceiling award.
"By leveraging our avionics systems development and existing training systems designs, Collins can deliver integrated simulation solutions to enhance mission effectiveness," said Sharon Tabori, senior director, Simulation and Training Solutions for Collins Aerospace, in a statement. "Our proven ability to provide secure, high fidelity and cost-effective training is validated by our participation in this next round of U.S. Air Force training development."
The contract will assess emerging tools and technologies to bring increased training capabilities to the Air Force, supporting a variety of aircraft platforms as well as non-aircraft, system-specific simulation and training requirements.
RTX, the world's largest aerospace and defense company, is headquartered in Arlington, Virginia. Collins Aerospace, headquartered in Charlotte, North Carolina, operates locations in Cedar Rapids and Coralville.