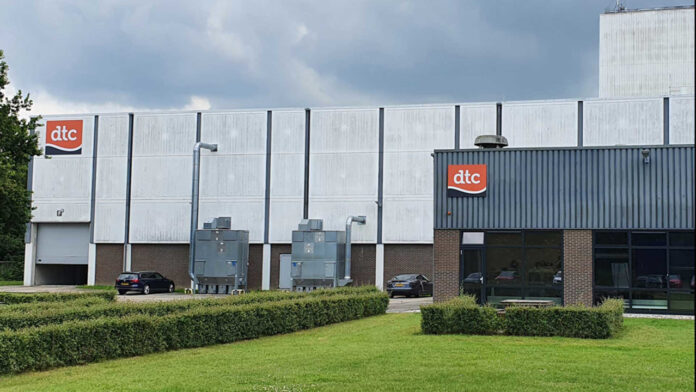 Collins Aerospace has announced the acquisition of Dutch Thermoplastic Components (DTC), a leader in the development and fabrication of structural thermoplastic composite parts.
With the acquisition, Collins will expand the use of advanced thermoplastics to make aircraft lighter and more fuel-efficient, according to a news release.
Thermoplastic parts can be manufactured in minutes and the process can be easily automated, which makes thermoplastic composites an ideal material for high-rate aircraft production. Thermoplastics are lighter than conventional aircraft materials and require fewer fasteners, which further reduces weight and required maintenance.
"This acquisition underscores our commitment to use advanced materials and processes to address key areas of importance for our customers: weight reduction for fuel savings, reliability improvements, and sustainable practices across the entire product lifecycle," said Marc Duvall, president of aerostructures for Collins Aerospace.
"DTC began in 1998 with the production of the landing flap ribs of the Dornier 328 jet, and today we are producing more than 2,000 unique part numbers for more than a dozen commercial and business aviation platforms," said David Manten, managing director at DTC. "With this acquisition we are adding a new chapter to our story. Our team of driven and skilled experts are all excited to become part of the Collins family, and for the opportunity to leverage our technology, knowledge and experience for new and even more challenging projects that will help shape the future for commercial aerospace."