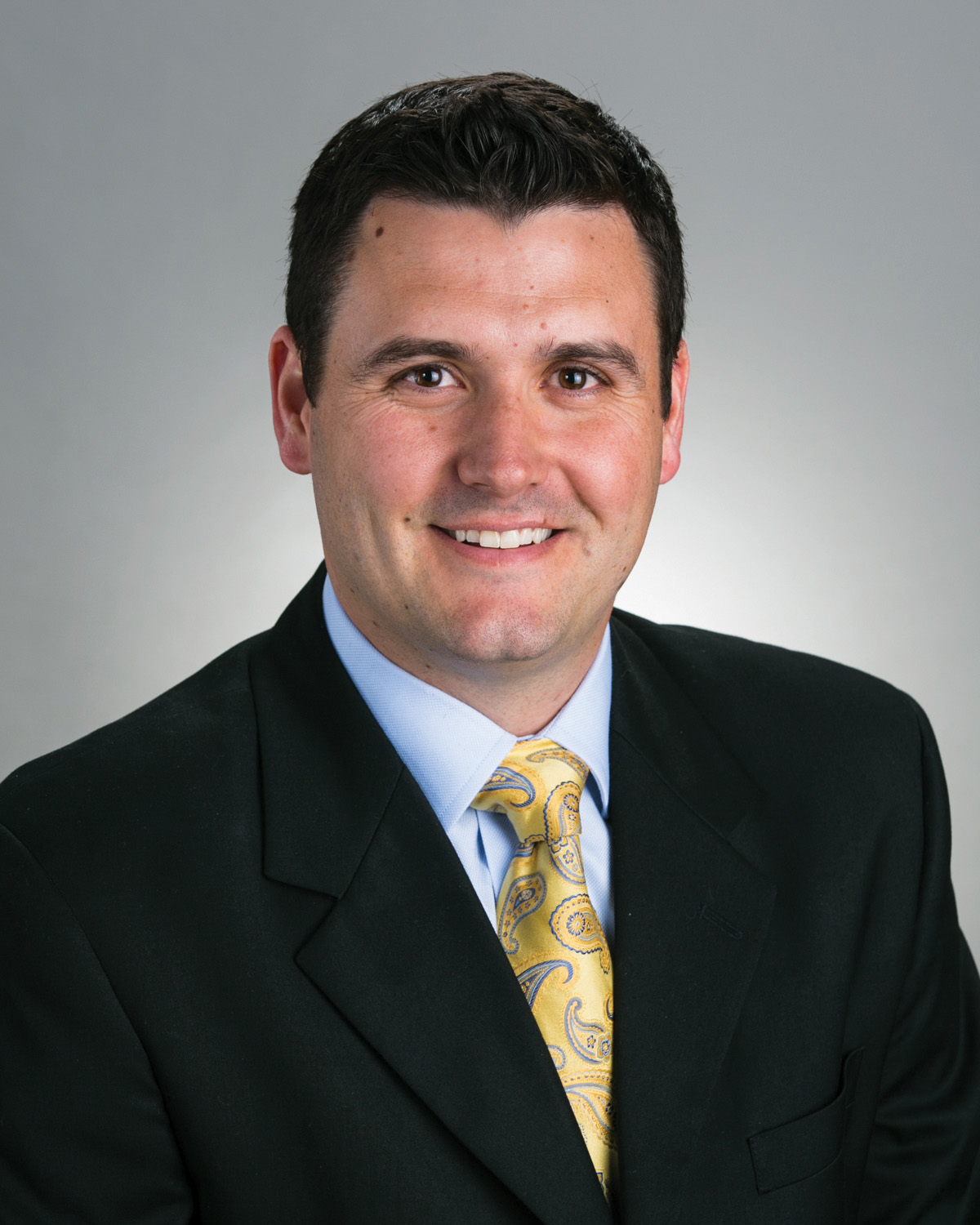 Age: 38
Occupation: Senior Manager, RSM US LLP
What's the best advice you ever received?
Give people more than they expect, and be positive and work hard.
What do you consider your greatest professional accomplishments?
Working to get where I am today in my position as a leader at RSM.
What would most people be surprised to learn about you?
I hit a hole-in-one on a par 4 when I was 18 years old.
What do you know now that you wish you had known earlier in your career?
Building clients' trust is achieved by showing you're truly vested in helping them succeed, not by simply providing answers to questions.
How do you ensure a balance between work and your personal life?
Prioritize what's important and commit to it, and know when to surrender.
What's something people should know about your generation in the workplace?
We are good at adapting and solving problems.
If you had $1 million to give, what causes would you support?
I would support causes that give children opportunities to play, learn and experience new things like Iowa Children's Museum, Junior Achievement and Big Brother Big Sisters.
What profession other than your own would you like to attempt?
Sports journalist.
What is the biggest issue facing the Corridor?
Attracting/retaining the best talent and leadership.
What do you want to accomplish by the time you are 50?
Maintain a happy/healthy family at home, and also at work.
Who are your local mentors?
Steve Schoenauer, Eastern Iowa managing partner, RSM; Steve McCann, partner, RSM; and Travis Fell, partner, RSM.