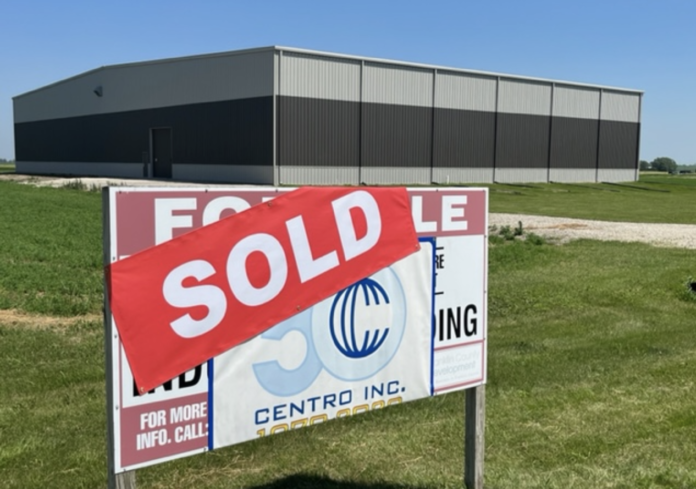 North Liberty's Centro, Inc. announced Tuesday, June 21, that it has purchased a 30,000 square foot building to expand production capacity throughout the Midwest and accommodate the rapid growth of current demand and future business growth.
According to a news release, the new facility, located at 1235 Imperial Road in Hampton, will house two rotational molding machines and employ 30 new Associates. Centro will begin hiring immediately for all three shifts with wages ranging from $19.50- $22.70 per hour depending on shift and position. Associates will have the opportunity to train and work at other Centro locations while the building upgrades and machine installations are completed.
"This expansion represents continued confidence in our markets and our future business prospects. This, our 11th location, is an exciting opportunity in Hampton, Iowa which is a terrific Midwest community," said Brian Olesen, President and CEO of Centro, Inc., in the release. "I really couldn't be prouder of all Centro Associates that create opportunities for our business to grow through execution in a very challenging time."
"Centro would like to thank the Franklin County Development Association and City of Hampton for their partnership." said Nick Hansen, Chief Financial Officer of Centro, Inc., in the release. "We have been very pleased with the local and community support and look forward to being a part of the Hampton community."
Centro, Inc., headquartered in North Liberty, is the largest custom rotational molder in North America. The company designs and manufactures custom rotational molded products for industry leading Original Equipment Manufacturers in markets such as Agriculture, Construction, and Lawn & Garden.
Since 2021 Centro has added 8 rotational molding machines into their operations to support growing customer demand.