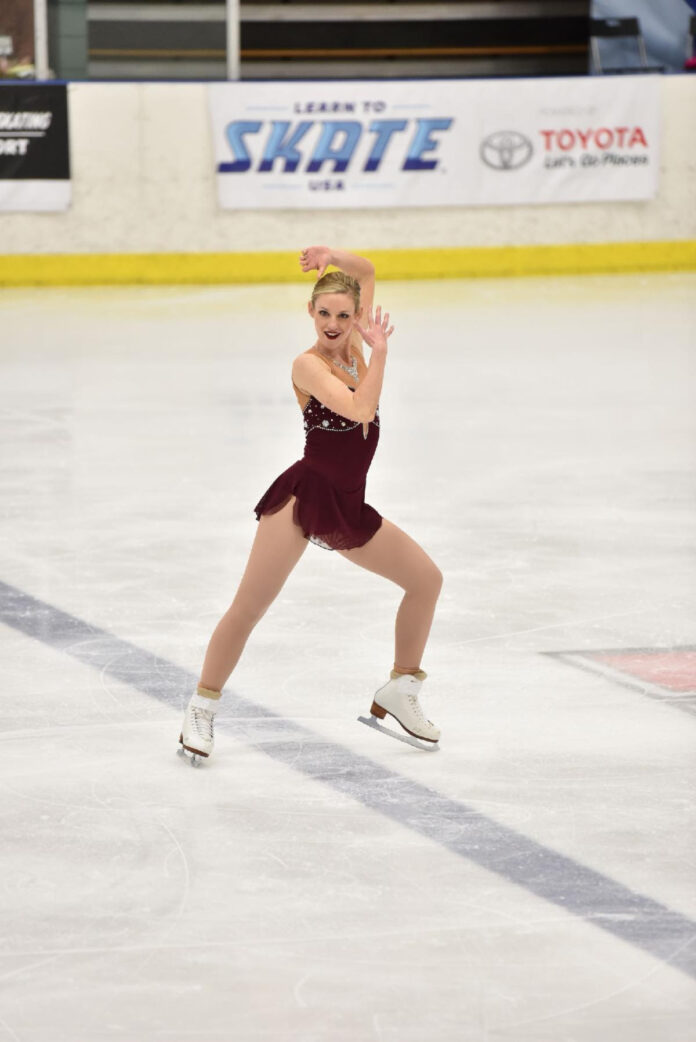 Cedar Rapids will host the U.S. Midwestern Adult Sectional Figure Skating Championships on March 11-13 at ImOn Ice arena, according to the Cedar Rapids Tourism office.
"We are excited to welcome over 120 skaters aged 21 and over from all over the Midwest region. Skaters will be competing in singles, pairs, and dance in addition to Moves in the Field, Step Sequence, Jumps, Spins, Special Olympics, and Showcase Events," said Lisa Gammon, Eastern Iowa Figure Skating Club secretary, in a news release. "This event is the next stop before qualifying skaters compete at the National level."
The event features masters junior-senior free skate, championship masters intermediate-novice free skate, adult gold free skate, adult silver free skate, masters pairs and adult partnered dance.
"The Cedar Rapids Tourism Office is thrilled to have helped this event come to Cedar Rapids. It exemplifies what can happen when local enthusiasts team up with a national organization and a great local asset like ImOn Ice," says Jay Fanta, director of sports tourism. "Cedar Rapids will benefit economically and young skaters from around the region will have the opportunity to see figure skating talent up close and in person."