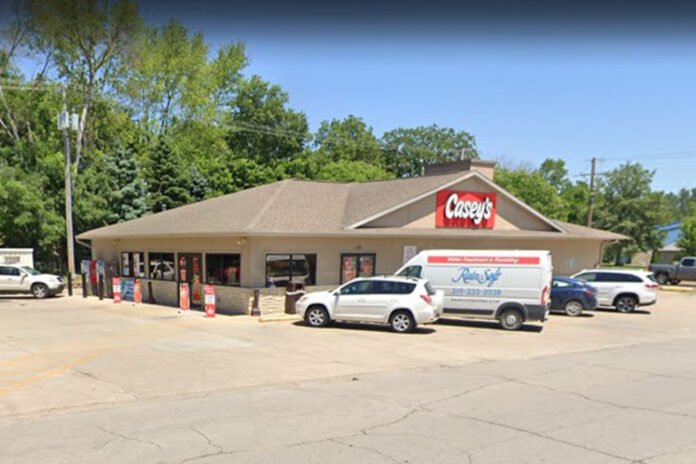 A Casey's General Store in eastern Iowa repeatedly failed to report tests of its drinking water, and the company was recently fined $6,000, according to the Iowa Department of Natural Resources.
The company's store in Anamosa has a well that supplies water for more than 1,000 people. Casey's is required by the DNR to test it for bacteria twice each month.
It failed to submit its required reports that show those test results in several months of 2020, 2021 and 2022, and was issued numerous notices of violation for not doing so.
DNR records show the store has been reporting its tests this year.
"Casey's, and specifically the store's, repeated and chronic failure to comply with the laws related to the operation of the system is a serious matter," a recent DNR administrative order said. "Sampling and reporting are the method by which the public is assured of the safety of their drinking water supplies."