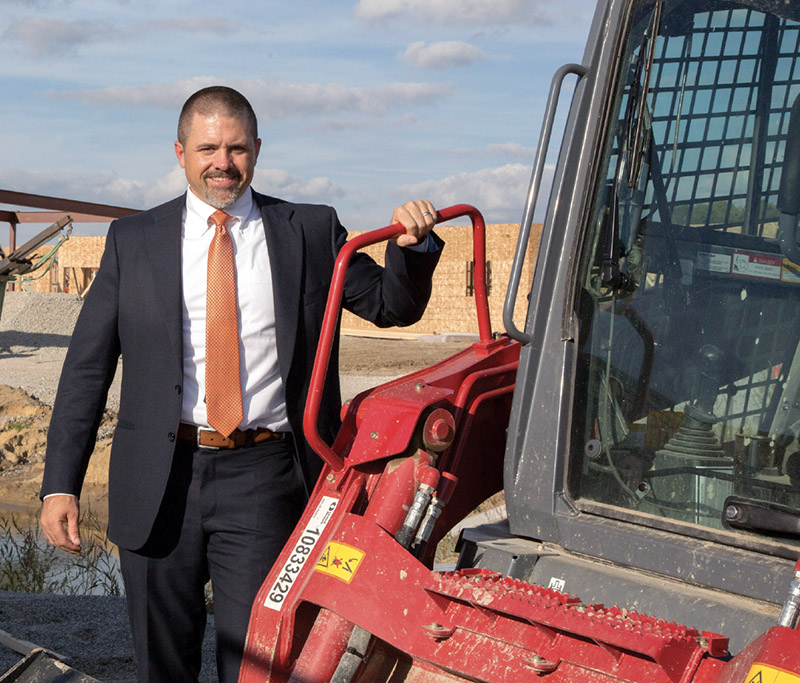 Vice President/General Manager, Eastern Iowa Division
Graham Construction Company
AGE: 39
What was your first job?
I worked for my dad in his residential excavation and concrete company as well as on the family farm. I worked for him during high school and later in college, running equipment and crews.
Who are your local mentors?
Ted Townsend of UnityPoint Health – St. Luke's Hospital.
What is the best advice you ever received?
Be a yardstick of quality. Some people aren't used to an environment where excellence is expected. I try to set the bar high and set it up where our people have a growth and improvement culture, rather than just "let's get another one done."
What do you know now that you wish you had known earlier in your career?
Time is the most valuable thing you have, so don't waste it.
If you had $1 million to give, what causes would you support?
As the immediate past president of the Eastern Iowa board for Variety – the Children's Charity, I would greatly increase my support for this organization. All money raised stays in Eastern Iowa and goes towards our mission: To improve the lives of underprivileged, at-risk, critically ill and special needs children.