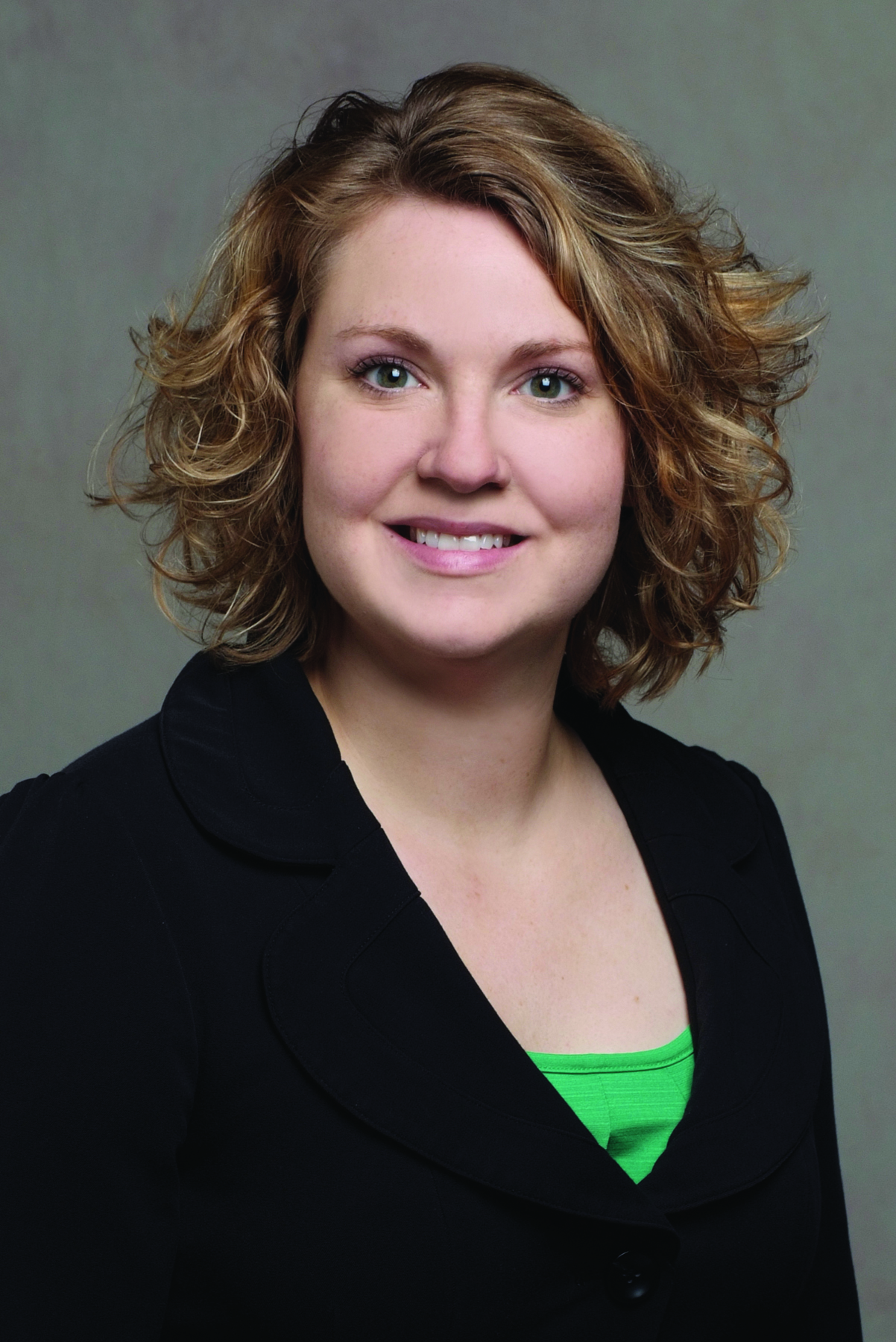 Age: 36
Occupation: Director – Skills to Employment, Kirkwood Community College, Cedar Rapids
What are your greatest professional achievements: I've had the fortune of working with a great team of people and together we've been able to implement some pretty big projects. I'd say working together to build up workforce programs to serve those hit hardest by the recession, quickly implementing two new state-funded projects to train more Iowans and developing several summer youth internship programs to provide that first paycheck for teenagers, are great achievements. I truly believe we've had a positive impact on many and are capable of working through great change and growth to provide services to those who need it most.
Who are your mentors: Kim (Johnson) Becicka (vice president, Continuing Education & Training Services, Kirkwood Community College), everyone on my team at Kirkwood.
What is the best advice you ever received: I was fortunate to work with my mom when I was a teenager. Her advice was to always look for something to do, take on that extra project, offer to  help out, and even if it's slow, I should always be walking around with a bottle of Windex…there is always something to clean! This has carried through to other positions I've had.
What do you know now that you wish you had known earlier in your career: It's OK to say "no" or turn over projects to others. While it's a great way to grow, sometimes that growth is learning what to say no to, when to step back and let others lead and when to ask for help.
What would most people be surprised to learn about you?
I really enjoy sports! I watch a lot of Packers, Cyclones (basketball and football) and Cardinals baseball games.