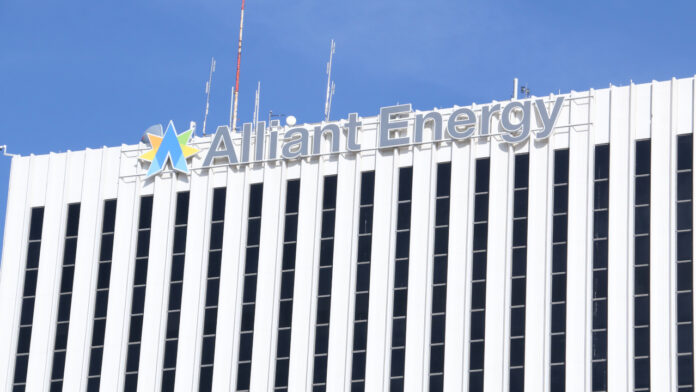 Alliant Energy has been named a "Top Utility" for 2021 by Business Facilities magazine.
Each year, the publication salutes the top utilities across the country, recognizing excellence among electric and gas utilities with respect to projects, programs and service initiatives. A total of 16 utility companies were honored nationwide.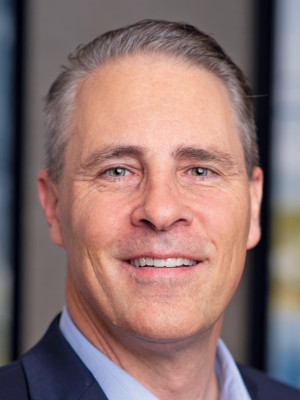 In 2021, Alliant Energy partnered with community and state economic development professionals on 58 industrial and warehouse projects, creating more than $2 billion in new capital investment and 4,444 new jobs across Iowa and Wisconsin, Alliant officials said in a release.
"The experienced economic development team at Alliant Energy moves projects to the finish line quickly and provides a dedicated person to lead a project from start to finish," Business Facilities said of Alliant. "The utility offers options that put companies in control of their energy mix so they can meet their sustainability goals."
The publication also praised Alliant's dedication to pursuing new technologies, "such as battery storage to capture wind and solar energy and release it back onto the energy grid when needed, moving power lines from overhead to underground as customers' homes and businesses face more distributed energy resources, and adding smart devices to power lines to automatically detect problems and redirect energy to where it is needed."
Alliant Energy is the only utility company in Iowa and Wisconsin recognized for the Business Facilities honor.
"We are proud to be honored as a top utility and we share this achievement with the over 1,300 communities we serve," said John Larsen, chair, president and CEO of Alliant Energy. "These projects were brought to life through partnerships and were successful because they were collaborative. Economic development opportunities are just another way we serve our customers and build stronger communities."