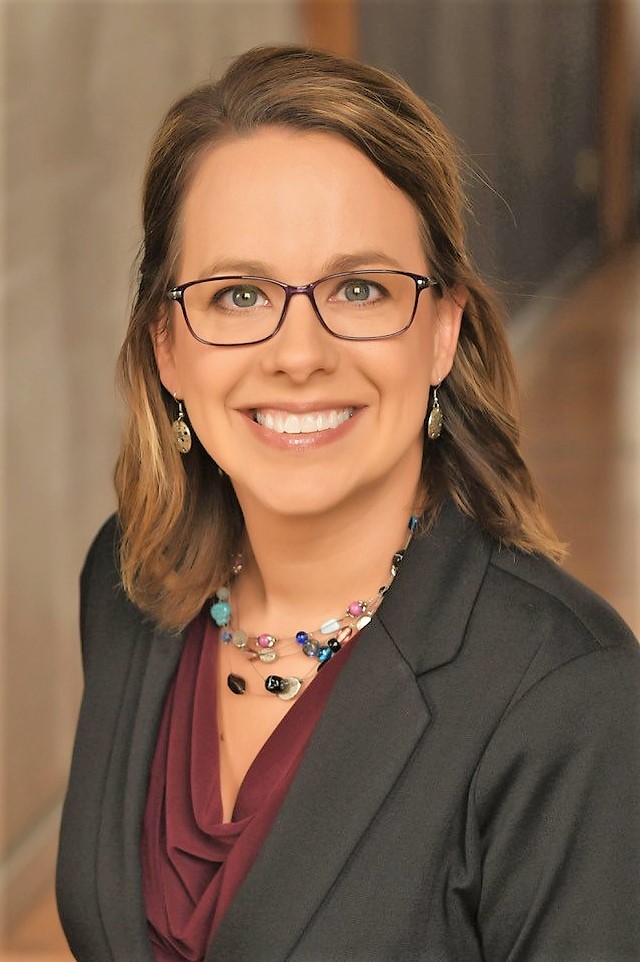 Big Brothers Big Sisters (BBBS) of Cedar Rapids and East Central Iowa has named Melissa Walker as CEO Elect.
She will work alongside Linda Henecke, current president and CEO, for several months as Ms. Henecke prepares to retire from agency leadership after 28 years, according to a press release.
"I am humbled by this opportunity to help pay it forward by serving the children,
families, staff, and mentors that are breathing life into these beautiful young lives in our
community," said Ms. Walker in a statement. "I am eager to consider ways to strengthen our community partnerships and youth advocacy."
In a Linkedin post from last year, Ms. Walker said she looks forward to "getting back to my roots in prevention work, and having the opportunity to do some great work in diversity, equity, inclusion and justice aligning with the BBBS values."
She served as the director of philanthropy for Tanager Place since March 2020. Previously she spent nearly 20 years at Area Substance Abuse Council under a number of positions, before ultimately serving as deputy director.
Ms. Walker also serves Melissa serves as a member of the Linn-Mar School Board and the Marion Alliance for Racial Equity board of directors.
According to BBBS' website, Ms. Henecke has served the organization for nearly 25 years. Before becoming president and CEO, she served on the board of directors.
Big Brothers Big Sisters of Cedar Rapids & East Central Iowa was named best nonprofit by the CBJ in 2014.