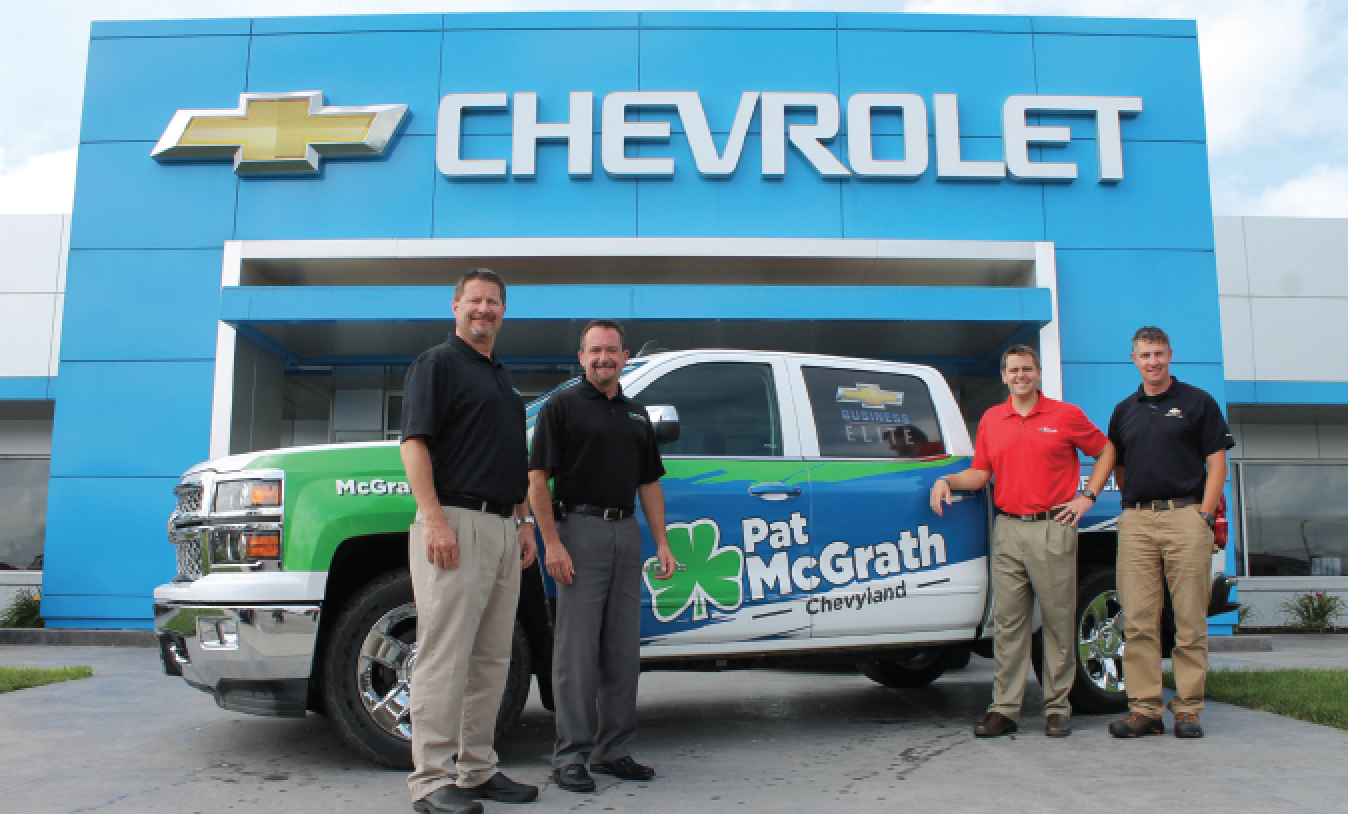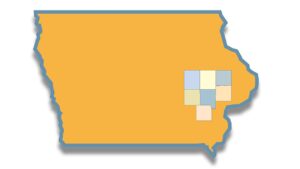 Customer loyalty is always the goal at the McGrath Family of Dealerships, which helps explain the company's repeat wins in this year's Best Commercial Fleet Manager/Dealer and Best Auto Service Dealer categories.
"At McGrath, we understand the customer is a luxury and the reason we exist," President Pat McGrath said. "We are grateful for the opportunity to earn one's business, and we understand the customers are shopping us, not the product we provide. Our customers are not transactions, so we are continually trying to slow down and connect."
The company provides customer service training and special training events for its 800 employees, basing much of it on Jeffrey Gitomer's book, "Customer Satisfaction is Worthless, Customer Loyalty is Priceless."
McGrath dealerships have a unified approach to customer service, with locations spanning Cedar Rapids, Hiawatha, Marion, Coralville, Davenport and Dubuque. In addition to their Best of the Corridor honors, the dealerships have received five straight DealerRater Dealer of the Year awards, which recognize a select number of dealerships for outstanding customer service, as expressed through customers' online reviews.
– Dave DeWitte
BEST AUTO SERVICE DEALER
TIMES ON LIST:
4 Times on Best of List
RUNNERS UP:
Junge Automotive Group, Lynch Ford
BEST COMMERCIAL FLEET MANAGER/DEALER
TIMES ON LIST:
2 Times on Best of List
RUNNERS UP:
CRST, Thompson Truck & Trailer (TIE), Cassill Motors (TIE)