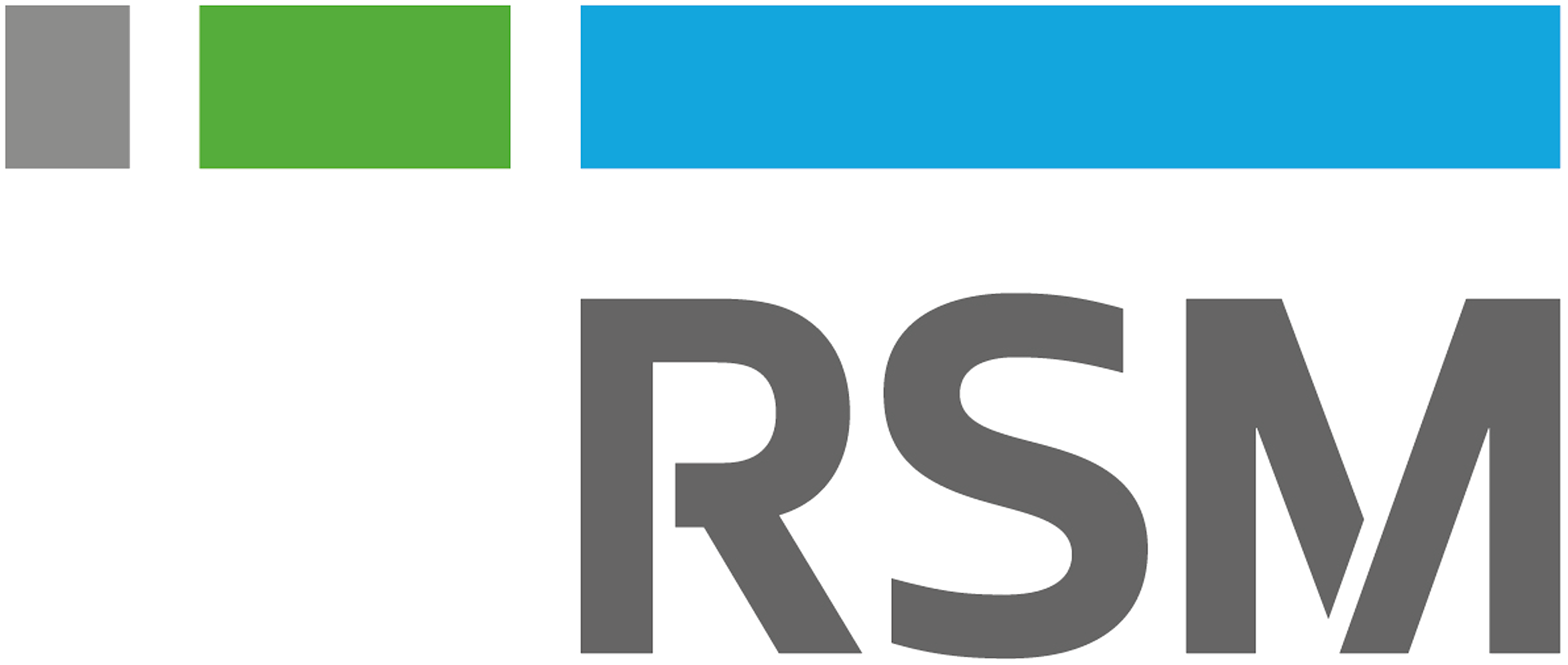 MULTIPLE TIMES ON LIST
RSM US LLP enters the CBJ's Best of the Corridor Hall of Fame this year with its 10th win in the Best Accounting Firm category – a category it dominated as its predecessor, McGladrey, from the competition's launch in 2006 until 2014. It's a milestone that reflects the firm's expectation for creating "unparalleled client experiences" and strong client relationships, said Steve Schoenauer, RSM's Eastern Iowa market managing partner.
"Our client-centric focus differentiates us from other firms because it's built on years of perspectives from middle-market clients and prospective clients about their complex business challenges and the level of advice and service they need to move toward their goals with confidence," he added.
RSM in April was ranked as the fifth-largest accounting firm in the U.S., according to Accounting Today, and counts 440 employees in Eastern Iowa alone, allowing it to offer a global, comprehensive approach to tax, audit and consulting work. It's especially adept at working with entrepreneurial, fast-growing companies in the middle market, Mr. Schoenauer said.
This year also marks RSM's third win as Best Information Technology Support Company, a recognition built on three decades of tech support. RSM's Iowa tech professionals have an average of 15-plus years of experience and focus on staying up-to-date with the latest IT solutions and trends, including the ongoing migration to the cloud.
– Adam Moore
BEST ACCOUNTING FIRM
RSM US LLP
10 times on list (Hall of Fame entrant)
ACCOUNTING 1ST RUNNER UP: Honkamp Krueger & Co.
ACCOUNTING 2ND RUNNER UP: Bergan KDV
BEST IT SUPPORT COMPANY
RSM US LLP
3 times on list
1ST RUNNER UP: CCR
2ND RUNNER UP: SecurityCoverage