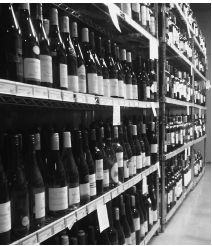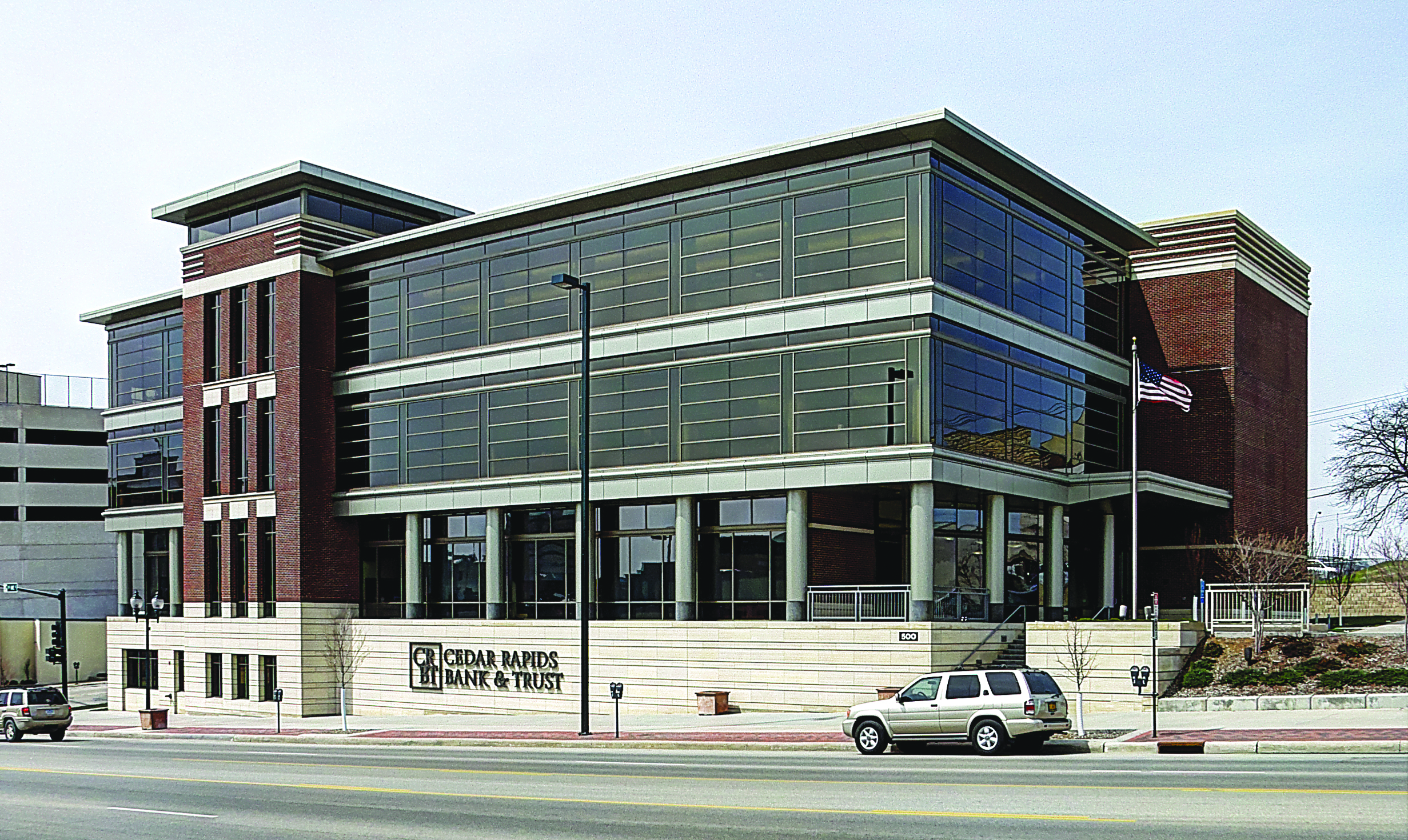 With more than 1,200 varieties of wine on stock at any one time, Benz Beverage Depot claims the title of Best Place to Buy Wine for the first time in the list's eight-year history.
Benz strives to represent different countries and regions in both its wine and beer selection (which includes more than different 500 beers), according to assistant manager Leisha Stelken. The store's specialty, she said, is its high-quality selection of rose wines, both domestic and international.
While Ms. Stelken wishes it were the case, the staff has not sampled all 1,200 varieties of wine. When Benz selects wines for its shelves, it considers the variety's point value and its customer demand.
"We cater a lot to the people who walk in the door," she said.
The staff also researches trends by frequently visiting restaurants to see what is popular on wine lists.
Often, when a new variety of wine or beer comes in, Benz hosts tastings for the public. Two popular tastings take place each year, Women with Taste in November and Beer Fest in May.
Women with Taste is a holiday wine tasting that pairs a variety of wines with food that can be purchased at Benz. Specialty-food items available include more than 100 varieties of artisan and international cheese; dry cured meats like prosciutto, serrano and pancetta; artisan European-style bread and crackers; caviar; pates; cured salmon and sausages; extra virgin olive oils; vinegars; sauces; spices and dips.
Beer Fest, held every Mother's Day weekend for the past eight years, features more than 100 kinds of beer, including many local and Iowa-brewed selections. All beers served at Brew Fest are available for sale at Benz. A fundraiser for the American Heart Association, Beer Fest has grown from 150 patrons in 2004 to about 1,500 beer drinkers each of the past few years.
To promote local beer, Benz has also hosted the Home Brew Festival organized by area home-brew club CR Beer Nuts, who is also a staple at Beer Fest.
Benz, located at the corner of Fifth Street and Seventh Avenue in southeast Cedar Rapids, started as a wholesaler for a year before opening to the public in 2004.
"We felt the need for a wine retailer on the southeast side," Ms. Steklen said.
Although the building was heavily impacted by the flood of 2008, Benz management had no intention of closing shop.
As well as renovating the inside of the building, the staff expanded the food and international wine areas. A deli serving specialty meats and cheese was also added. At the end of October 2008, just four months after the flood, Benz hosted a grand re-opening.
The space in the back of the building has been home to several other local start-up businesses. It was the original location of Cedar Ridge Winery and Distillery, which moved into its current facility near its vineyards outside of Swisher in June 2009.
Now, the space is occupied by Braise catering, which began serving lunch on-site this spring. Although Braise has a separate entrance in the back of the building, Benz has seen a lot of new foot traffic as dining patrons browse its aisles before or after lunch.
During the past nine years, Benz has become a hotspot for not only hard-to-find wines, but also specialty beers, spirits, foods and gifts.
"We strive for getting in products that you can't find anywhere else," Ms. Stelken said. "We want to stay on the forefront; stay ahead of the curve."
-Angela Holmes