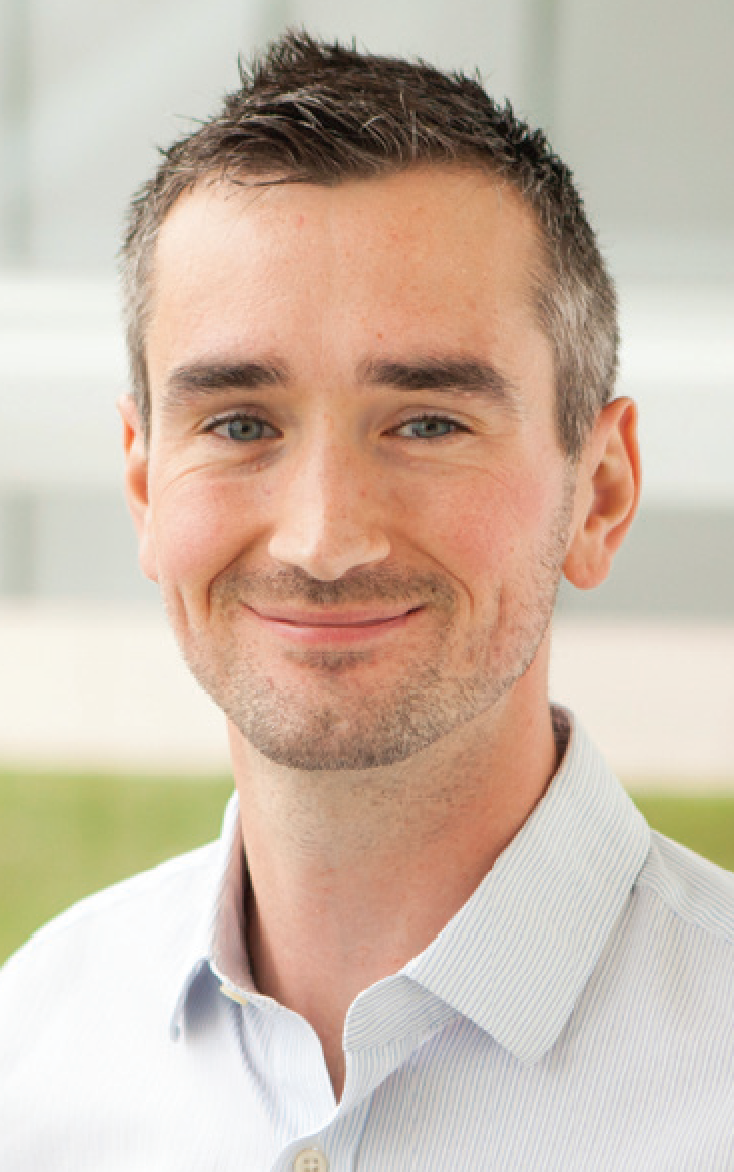 Age: 31
Occupation: Co-founder and Chief Financial Officer, Higher Learning Technologies
What was your first job?
Delivering a paper route for The Gazette.
What's the best advice you ever received?
"Everything that happens is either endurable or not. If endurable, endure it. If unendurable, stop complaining." Also, "Everything we hear is an opinion, not a fact. Everything we see is a perspective not the truth." Both are from Marcus Aurelius
What do you consider your greatest professional achievement(s)?
Starting up a company and raising the financing.
What would most people be surprised to learn about you?
That I am an Eagle Scout, and also that I have a nursing degree.
What do you know now that you wish you had known earlier in your career?
Student loans suck, so just skip grad school. Also … Powerball on 8/8/2017: 6-7-16-23-26-4
How do you ensure a balance between work and your personal life?
Don't answer the phone or look at emails after 7 p.m. When you are away from work, be away from work.
What's something people should know about your generation in the workplace?
Millennials are misunderstood. I am one, and I don't even understand them.
If you had $1 million to give, what causes would you support?
Environmental, nature or climate-related causes.
What is the biggest issue facing the Corridor?
The lack of software engineers.
What do you want to accomplish by the time you are 50?
Achieving financial independence.
What book are you currently reading?
"The House of Morgan: An American Banking Dynasty and the Rise of Modern Finance" by Ron Chernow.
Who are your local mentors?
Jeff Quint, the founder of Cedar Ridge Winery & Distillery; Ron Meyer, chief operating officer, Higher Learning Technologies; and Cindy Huber, chief marketing officer, Higher Learning Technologies.