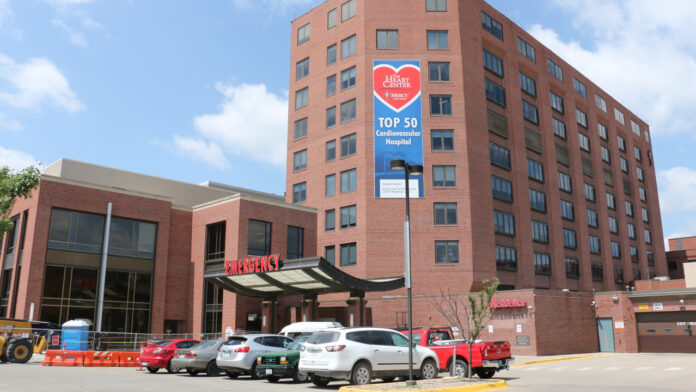 Mercy Medical Center in Cedar Rapids was named as a top recommended hospital in Iowa by Becker's Hospital Review on Aug. 7. 
The list contains hospitals in each state that patients are most likely to recommend to friends and family, drawing from Hospital Consumer Assessment of Healthcare Providers and Systems (HCAHPS) data from Centers for Medicare & Medicaid Services (CMS). 
Twenty-two Iowa hospitals were named to the list. Mercy received a five-star rating, the highest available.
The Iowa City VA Medical Center and St. Luke's Hospital in Cedar Rapids was also named to the list. 
The HCAHPS survey's composite topics included nurse communication, doctor communication, responsiveness of hospital staff, communication about medicines, discharge information and care transition. 
The 29-question survey included examinations of the quietness and cleanliness of the hospital environment. It also took into account hospital rating and willingness of patients to recommend the institution to others. The survey was randomly distributed to adult patients in the medical, surgical or maternity service lines after discharge. 
Mercy Cedar Rapids was also named one of the nation's 50 Top Cardiovascular Hospitals, according to an independent quality report provided by PINC AI and reported by Fortune in April.