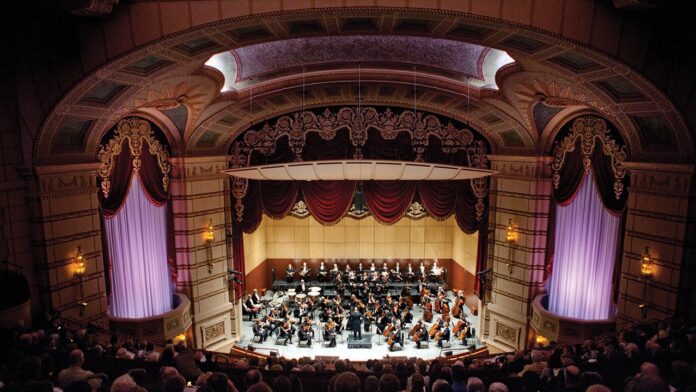 Linda Barnes has been named the interim director of Orchestra Iowa in Cedar Rapids, orchestra officials announced Aug. 2.
Ms. Barnes will serve as interim CEO while the Orchestra Iowa board of directors conducts a national search for a permanent replacement for outgoing CEO Jeff Collier, who announced his resignation in July.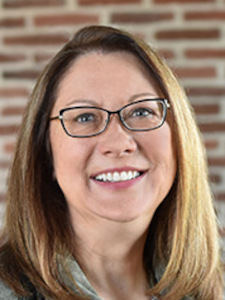 Ms. Barnes will begin her tenure with Orchestra Iowa Aug. 21.
She comes to the orchestra from Geonetric, a Cedar Rapids company that delivers digital health care marketing solutions. She joined Geonetric in 2006 and has served as CEO since October 2016.
Before becoming CEO, Ms. Barnes oversaw Geonetric's marketing, business development, human resources and client services.
"We are thrilled to have Linda join us as interim CEO," Lisa Rhatigan, chair of the Orchestra Iowa board of directors, said in a release. "She brings a wealth of experience managing teams. Her operations expertise will create an ideal scenario for our permanent CEO."
An Iowa native, Ms. Barnes has lived in Cedar Rapids for more than 35 years. She has been involved with Orchestra Iowa for over a decade, as an audience member, donor, volunteer and board member.
She has an A.A. degree from Cottey College, a B.A. degree in business from William Penn University, and an M.B.A. from Northwestern University's Kellogg Graduate School of Management.
Ms. Barnes is a Lean Six Sigma green belt, a Certified Scrum Master, and a Certified Agile Leader.
"I'm honored to serve as the interim CEO for Orchestra Iowa," Ms. Barnes said. "Both of my sons participated in the Orchestra's Symphony School for many years. I'm passionate about the role the orchestra plays in our communities, and I'm excited to give Orchestra Iowa a great start as it begins its second century."