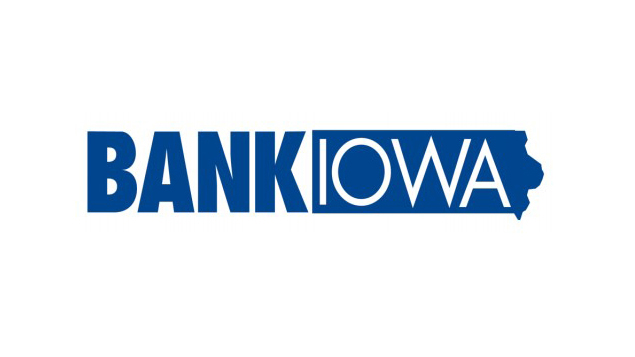 BankIowa of Independence has entered into an agreement to acquire Rowley Savings Bank.
The proposed transaction, still subject to approval by the Rowley shareholders and regulators, is anticipated to close later in 2021.
"Rowley Savings Bank has operated as a community bank since 1914, proudly serving Rowley and the surrounding area. As BankIowa celebrates 100 years in business this year, we are honored to have the heritage of Rowley's nearly 110 years of banking merge into our organization," said Alison Urbina, CEO of BankIowa, in a release.
"We evaluated our options very carefully and knew we wanted to merge with an organization with the same values as our own. The town of Rowley and our customers will remain well-served by BankIowa. Our management teams will coordinate to allow for a smooth transition for the community and customers Rowley Savings Bank serves," said Greg Shields, president of Rowling Savings Bank.
Upon completing the acquisition, Rowley Savings Bank will be merged into BankIowa and join its branches in Independence, Lamont, Jesup, Waterloo, Cedar Falls, Norway, Cedar Rapids and Marion.  Rowley Savings Bank customers will receive notice of the transition, expanded line of services and any potential changes that may affect them.
BankIowa was established in 1921 in Independence and remains an independent, locally owned institution.