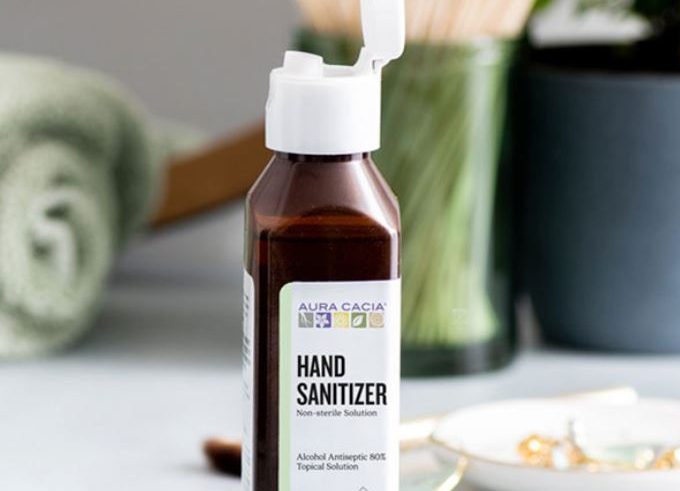 By CBJ News Staff
news@corridorbusiness.com
Aura Cacia has begun manufacturing a limited-edition hand sanitizer due to the shortages of sanitizer caused by the COVID-19 pandemic, and is pledging to donate half of the profits to charity.
Aura Cacia, a part of Norway, Iowa-based Frontier Co-op, is a leading supplier of essential oils and aromatherapy products.
"With our expertise in personal care, hand sanitizer is a product we knew we could easily make, but we first wanted to answer the question, 'how we can we give consumers what they need while also giving them the opportunity to pay it forward in their communities?'" Shannon Ousley, director of Aura Cacia marketing, said in a news release.
The brand rapidly adapted its manufacturing center to support the production, while its social giving team developed criteria to make sure the profits would go to organizations addressing critical needs.
"Nonprofits across the U.S. are facing restricted resources as they continue to do everything they can to meet an increased demand for services," said Alicia Simmons, Aura Cacia Sustainability Manager. "It's critical we give back, especially during this time."
Aura Cacia Unscented Hand Sanitizer comes in a 4-ounce bottle and has been produced in accordance with World Health Organization (WHO) guidelines. CBJ