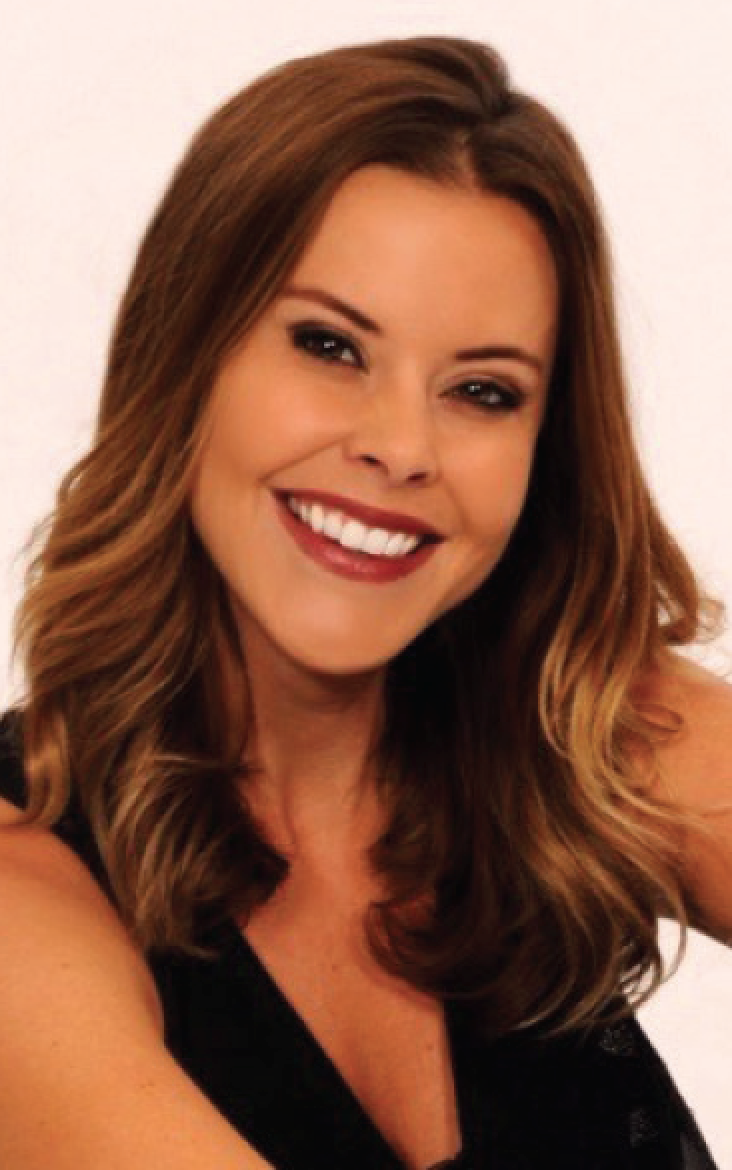 Age: 36
Occupation: Owner/Director, National Dance Company
What was your first job?
My first job was cleaning tanning beds at #1 Sun on the Coralville strip.
What's the best advice you ever received?
The best advice I've received is from my parents and that is to "never borrow trouble."
What do you consider your greatest professional achievement(s)?
My greatest achievements are graduating with honors from the most prestigious dance school in the nation, receiving choreography awards at a national level, and owning and operating a hair salon (completely out of my wheelhouse) that I started from the ground up.
What would most people be surprised to learn about you?
I am an obsessed dog mom and my dream would be to open "Raphy's Ranch," a dog kennel and boarding house named after my basset hound who passed in December.
What do you know now that you wish you had known earlier in your career?
I wish I was taught earlier the value of customer service in all areas of life.
If you had $1 million to give, what causes would you support?
I am passionate about adoption, orphanages and the Safe Haven program, animals, and the sanctity of life. I would support privately-owned charities that protect and cherish lives from the smallest animals to children and the elderly everywhere.
Who are your local mentors?
Michael Kohli, my fabulous mother, childhood dance teacher, business mentor and founder of National Dance Academy; Laurie Schillinger, my 3rd-7th grade teacher at Heritage Christian School, a sweet, strong and respectful woman; and Natasha Overturff, my very best friend who has the ability to follow her dreams and achieve the highest-set goals, no matter what.