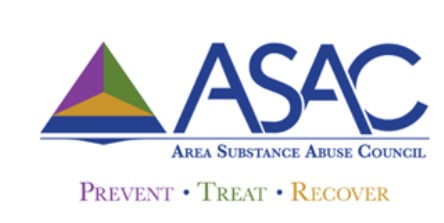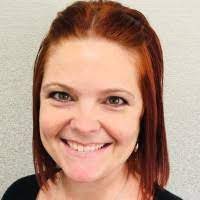 The Area Substance Abuse Council (ASAC) Board of Directors voted unanimously to name Stephanie Boesenberg as the new Executive Director of ASAC Aug. 4.
According to a news release, ASAC's Board acknowledged Ms. Boesenberg's experience, knowledge of the agency and services, ability to manage and inspire staff and dedication to patient care.
"The Board is confident in Stephanie's vision for ASAC, her commitment to the agency's mission and that Stephanie will continue to be a strong leader," said Ben Rogers, ASAC Board President, in the release.
Previously serving as the agency's Health Information Systems Director, Ms. Boesenberg has worked at ASAC for more than 25 years interacting with both staff and patients. Ms. Boesenberg has also served on the agency's Senior Leadership Team, guiding ASAC's policies and procedures.
"This is an exciting time for ASAC," said Mr. Rogers, in the release. "There are lots of positive changes and we are looking forward to working with Stephanie on all of ASAC's initiatives as we move forward together."