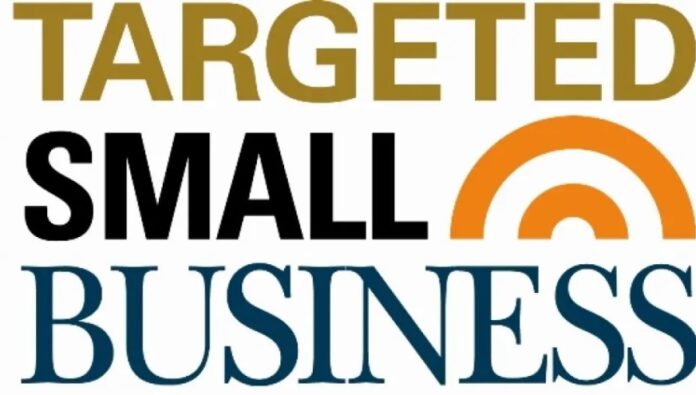 The deadline is approaching for small businesses to apply for a limited number of small matching grants offered by the city of Iowa City with priority given to Iowa Targeted Small Businesses (TSB) located in Iowa City.
Businesses without employees may qualify for up to $2,000 while those with employees (and for whom W-2s are filed) may be eligible for up to $5,000. The deadline to apply is Feb. 4, and grant recipients will be notified by Feb. 11.
Businesses with an Iowa TSB certification will be given priority in the grant evaluation. TSB certification is designed to help women, individuals with minority status, service-connected disabled veterans and individuals with disabilities overcome hurdles to start or grow a small business in Iowa and offers many additional benefits.
The TSB program requires that at least 51% of the ownership of the business be held by individuals that are women, individuals with minority status, individuals with disabilities or service-disabled veterans. Find out more about the benefits and becoming a TSB at Iowa Economic Development's website.
The city's grant funds may be used for one-time expenses such as office set up expenses, storefront signage, new inventory, computer hardware, software, and services such as accounting, legal, and website development expenses. Past expenses, monthly expenses and debt already incurred are not eligible.
Guidelines and an application are at the city's financial assistance webpage.