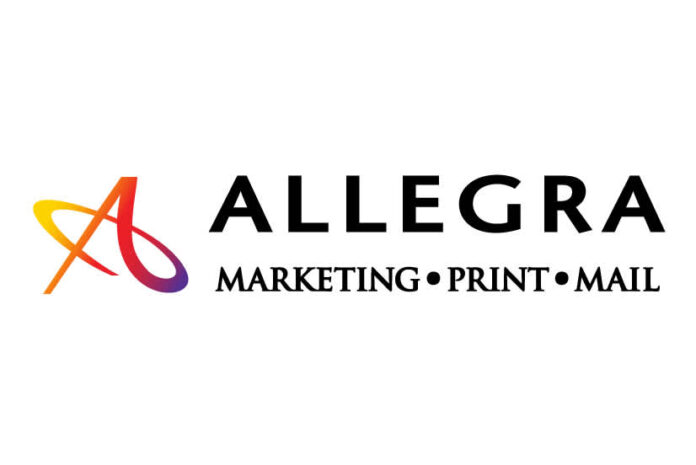 Eric and Ben Van Kerckhove, owners of Allegra Marketing Print Mail in Cedar Rapids, have been honored by the Alliance Franchise Brands with the Sales Pinnacle, Sales Growth and the Circle of Excellence awards.
The Circle of Excellence award recognizes businesses from across Alliance Franchise Brands' international network of marketing and print, and signs and graphics services providers who demonstrate superb customer support.
Additionally, the Sales Growth award is given annually to the top 10 businesses with the highest dollar growth and the top 10 business with the highest percentage growth. Lastly, the Sales Pinnacle award recognizes outstanding sales performance in the international network of marketing and print services providers.
"Receiving the Sales Growth, Sales Pinnacle and Circle of Excellence awards are an incredible honor for me and for our entire team at Allegra in Cedar Rapids," said Eric Van Kerckhove in a release. "The passion we all share for helping our customers achieve their own goals through marketing, mail and print services is what drives us to be better each and every day."
Allegra Marketing Print Mail is a full-service marketing and print communications provider. Located at 3939 16th Ave., Allegra is a member of the Alliance Franchise Brands network, a leader in marketing, graphics and visual communications.