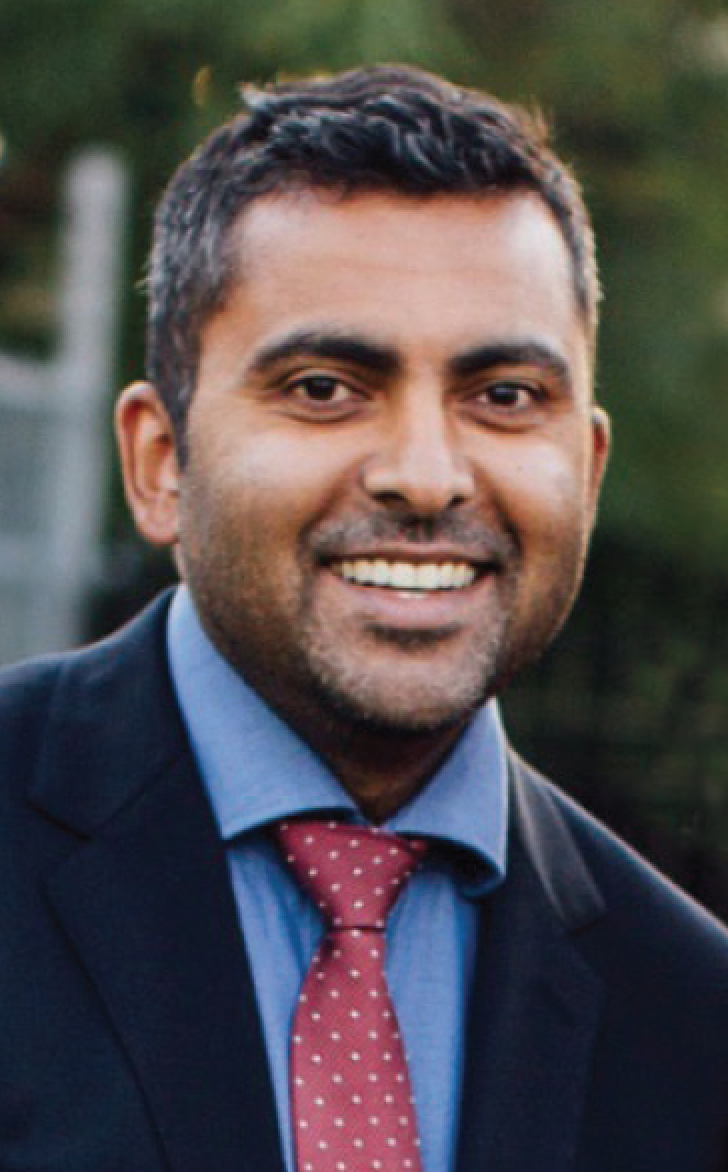 Age: 38
Occupation: Chief Operating Officer, MetaCommunications
What's the best advice you ever received?
Stay hungry, stay humble.
What would most people be surprised to learn about you?
I'm an Eagle Scout.
What do you know now that you wish you had known earlier in your career?
People generally want the same things in life, but they can have very different ways of expressing it. Take the time needed to understand what drives them.
How do you ensure a balance between work and your personal life?
I enjoy being at home as much as possible, so it's not difficult for me to unplug around 5 to head home. I'm a fun-loving person – [my wife] Wendy is my best friend and we have a great time joking with each other and our kids. Who wouldn't want to come home to that?
If you had $1 million to give, what causes would you support?
Mentoring disadvantaged kids to help them see and take advantage of the opportunities that exist in this country. This is one of the few countries on Earth where you can climb the socio-economic ladder regardless of your background, as long as you understand what expectations are placed on productive members of society.
What do you want to accomplish by the time you are 50?
Using Meta as an anchor, make the Corridor a force for STEM job and wage growth in the Midwest, travel the world with Wendy and successfully educate our two kids.
What book are you currently reading?
"Good to Great" by Jim Collins.
Who are your local mentors?
Gregg Hammann, CEO of Meta.