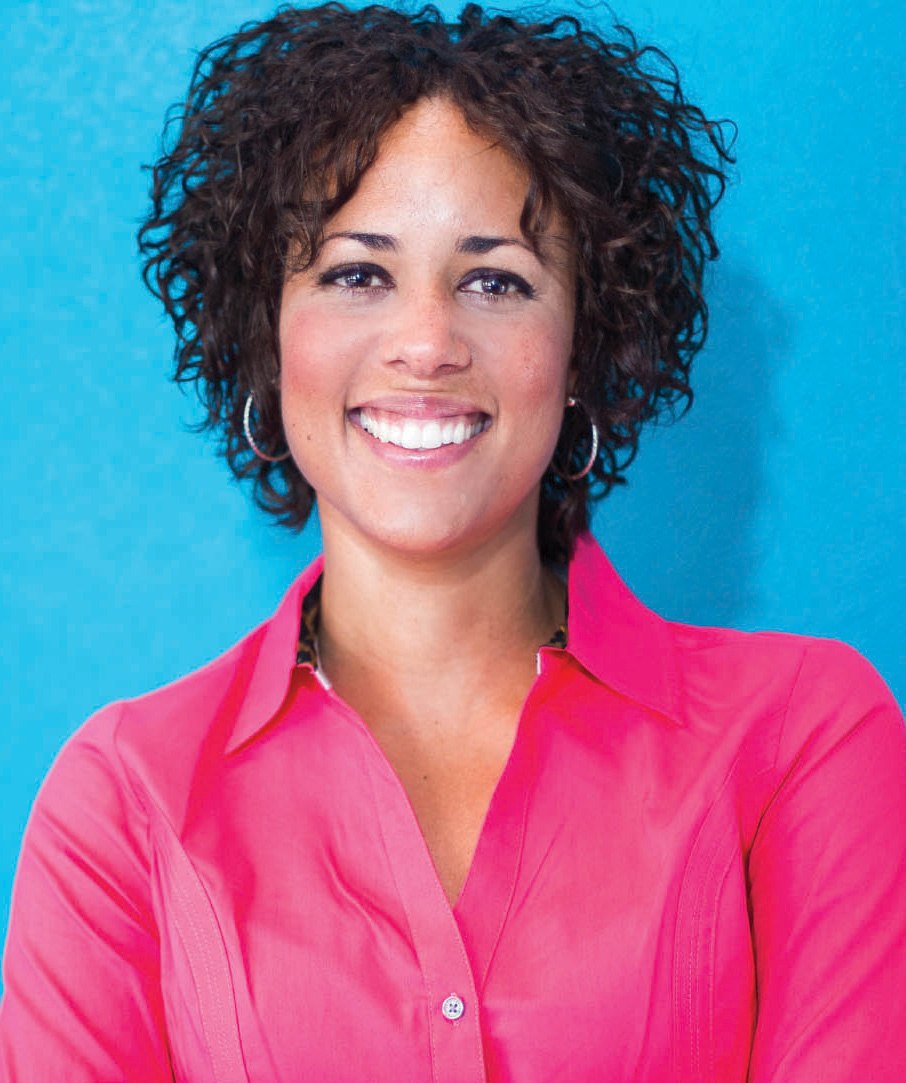 Age: 37
Occupation: Founder and Executive Director, The Hook; Licensed Realtor, Coldwell Banker Hedges Realty
What's the best advice you ever received?
Don't try to please everyone – it's impossible. In fact, if you're not ruffling someone's feathers, then you're not doing your job right.

What do you consider your greatest professional accomplishments?
Being named a 2016 Iowa Arts Council Artist Fellow, ranking in the top 15 percent of Coldwell Banker Hedges agents worldwide, and receiving a Lifetime Achievement Award from The Academy for Scholastic and Personal Success.
What do you know now that you wish you had known earlier in your career?
We tend to talk about life as a "path" or journey made of stepping stones. This presumes a very linear life experience and so we call what we perceive as missteps "detours" or a "misguided departure" from the path. I now see each of our lives as a universe made of stars. The stars are those experiences we call stepping stones. Only when we stand back and become truly awakened do we see that those stars in fact create constellations.
How do you ensure a balance between work and your personal life?
I schedule time with my family each week that simply won't be compromised. I also make the most out of morning and bedtime routines. We sing, laugh and dance a lot as we get ready for work and school each day.
What do you want to accomplish by the time you are 50?
Establish The Hook in other cities and, internationally, use spoken word and live creative storytelling to engage, empower and inspire others to live fully and with a sense of responsibility to each other.
Who are your local mentors?
My mother Katherine Nji, and Dr. Ruth White, founder and executive director of the Academy for Scholastic and Personal Success.