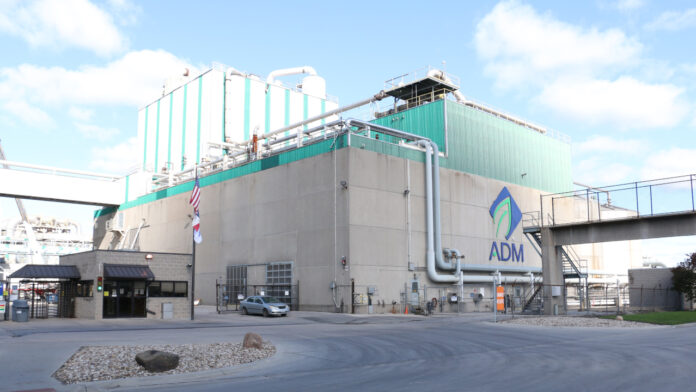 Archer Daniel Midlands (ADM) has developed an online course, called Shift, for producers to better operate farmland.
Shift, standing for "Successful Habits in Farming Today," is designed to help producers learn innovative ways to advance their farm business.
Broken into six lessons, experts and grain producers will provide lessons on farm management, grain marketing, crop insurance, fertilizer and input costs, market fundamentals and financial planning services, according to a press release.
"Everything we do starts at the farm, and when producers succeed, the entire agricultural value chain benefits," said Doug Roose, vice president of producer marketing for ADM's ag services and oilseeds business unit, in a statement. "Producers are in the driver's seat of their own business and our goal with the Shift program is to help producers to learn to navigate the key principles and variables that can lead to success."
Through the course, participants will have access to information in a variety of forms, including audio and video lessons from course contributors; quizzes to test knowledge of learned material and key principles; and sample worksheets and calculators to run production costs, price targets, insurance estimates, fertilizer prices, storage investments and other related budget items.
For more information, go to ADMadvantage.com or contact your ADM representative.
ADM is a food processing and commodity trading company, with operations in southwest Cedar Rapids.