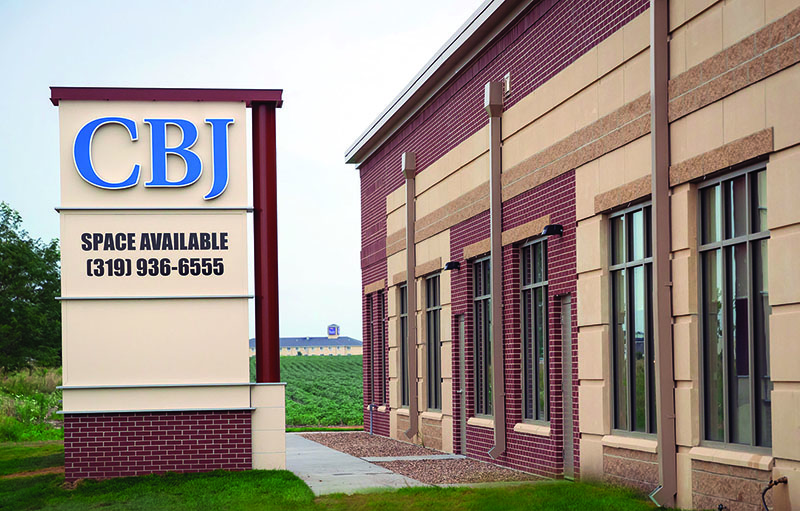 Dear CBJ Readers, Advertisers & Friends:
As always, the safety of our readers, event attendees and employees remains our first priority. We care about your well-being and understand your concern surrounding the COVID-19 coronavirus.
Heeding the latest advice of the Centers for Disease Control and Prevention (CDC), which recommends businesses and organizations cancel group social events with 10 or more people, we have decided to take the following steps to protect our employees and community:
We are postponing our Women of Influence Awards and 90 Ideas in 90 Minutes events. This is the second time we have postponed a CBJ event in nearly 16 years, and it is not a decision we take lightly. Those registered for these events have received an event-specific email regarding the new date and additional details. We will continue to publish the Women of Influence focus issue of the Corridor Business Journal as planned on March 30. If you are not a subscriber, you can purchase a single copy of the digital edition here or take advantage of a discounted digital subscription offer here.
We have decided to close the CBJ headquarters in North Liberty until April 6, in order to practice social distancing and further limit the spread of the disease. All employees will be working remotely until that time, and possibly longer, as the situation demands.
Even with these changes, the CBJ's mission of informing and connecting the Corridor's business community will continue. Here is what you can expect over the next few weeks:
The CBJ's news operations will continue researching and reporting on the impacts of the coronavirus outbreak through our multiple distribution channels. If you have not already signed up for our free daily e-newsletters, you can do so here. If you are not a digital subscriber of the weekly CBJ, you can sign up here.
Updated coronavirus information will also be published on our website, corridorbusiness.com/latest-coronavirus-updates, and through our Facebook, Twitter and LinkedIn channels.
The weekly print and digital editions of the CBJ will also continue to publish as planned.
All of our staff members remain available to assist you. You can find our full contact information at www.corridorbusiness.com/cbj-contact. You can reach our newsroom directly with leads, updates, cancellations, etc. at news@corridorbusiness.com.
During this time of uncertainty, we encourage everyone to practice good hygiene by washing hands and not touching your faces. Importantly, we also hope that you continue to support local and regional small businesses. Without your support, this economic challenge will certainly be exacerbated.
Thank you for your continued support of the Corridor Business Journal and we wish you continued good health and success.
Sincerely,
John F. Lohman
CEO & Publisher