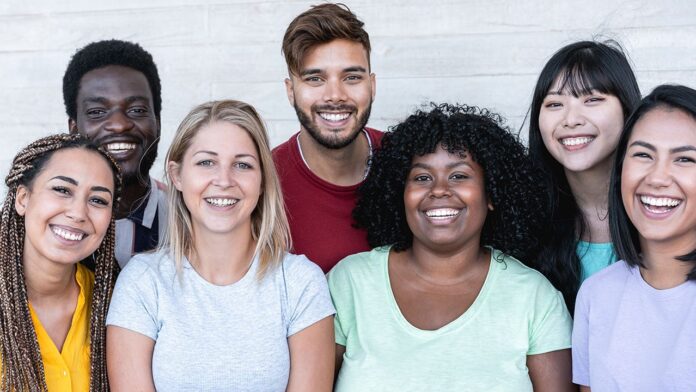 We have lauded Kirkwood Community College's ability to develop programs that create a win-win situation in the region. They did that again with a new collaborative workforce program with the City of Cedar Rapids. 
The new College Career Connection program has Cedar Rapids committing $500,000 each year for two years from the cities $28 million American Rescue Plan Act funds.
Students in Kirkwood's Career & Technical Education (CTE) program in high-demand fields such as health sciences and manufacturing, will receive grants up to $6,000 a year to fund gaps when other aid programs don't cover a student's need.
Eligible students must be Cedar Rapids residents and qualify financially.
"This is a great day for families, this is a great day for businesses, and it's a great day for Cedar Rapids," said Kirkwood President Lori Sundberg.
"This is an important step toward making sure Cedar Rapids has the critical workforce in order to fill the jobs of today and tomorrow," said Cedar Rapids City Manager Jeff Pomeranz.
Cedar Rapids and Kirkwood should be commended for this effort to help with the workforce challenge our region continues to face.
The program is an innovative way to build a robust pipeline to these jobs with high school students and, hopefully, keep them in the region. Kirkwood boasts that 83% of its graduates stay in its seven-country service territory.
We would love for this program to be expanded to the entire Kirkwood territory, but understand the program needs to start somewhere and appreciate the City of Cedar Rapids in making this prudent investment.
Involta's sale
The Corridor has seen many of its highest-profile homegrown companies transition into new ownership over the past few years. Integrated DNA Technologies, MediRevv, Innovative Software Engineering, and now Involta, among others, have transitioned to new ownership.
Global investment firm Carlyle agreed to acquire Involta, a data center company  focused on hybrid IT and cloud infrastructure, including data center colocation, hybrid cloud, edge, fiber, and related products. Involta was founded in Cedar Rapids in 2007 by entrepreneur Bruce Lehrman.
We usually would lament the loss of a locally-owned and headquartered company. Still, we realize these acquisitions are a natural and healthy process in the life of many fast-growing companies. Involta's ownership has already partially transitioned from mainly local investors to M/C Partners, a private equity firm, which invested $50 million in equity financing in 2014.