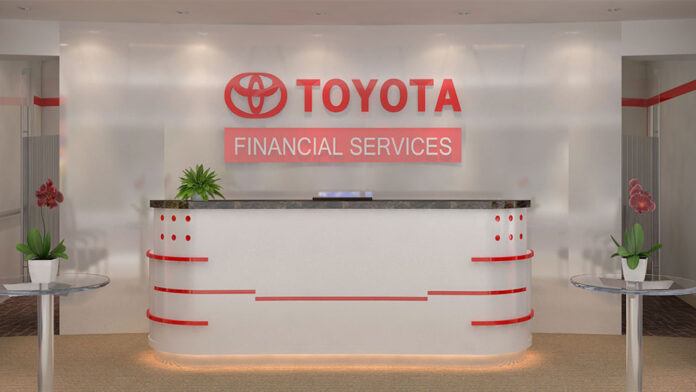 It was reported earlier this month that Cedar Rapids was one of the happiest cities in the country. The community will need to rely on its sunny disposition now that Toyota Financial Services will be closing its Cedar Rapids location, eliminating 600 local jobs.
This is a major economic setback to Cedar Rapids and the entire Corridor region, coming on the heels of the early shutdown of the Duane Arnold Energy Center. Iowa's only nuclear power plant located in Palo will lose most of its 500 well-paid employees over the next several years.
Vincent Bray, senior manager of corporate communications for Toyota Financial Services, said in a statement that TFS is relocating three regional customer service centers, including the Cedar Rapids center, to regional dealer service centers in Chandler, Arizona, Plano, Texas and Alpharetta, Georgia. The consolidation of offices will occur over the next two years and every employee "in good standing" will be offered a role at one of the other customer service centers.
Toyota began financial operations in Cedar Rapids in 1991, opening a Toyota Motor Insurance Services office with just 18 employees, and has grown to become one of our region's largest employers, with excellent compensation and benefit packages.
With low unemployment and a reignited economy, we're hopeful these 600 Toyota employees will be able to remain in the region and get jobs at other financially-focused local companies like GreatAmerica and MediRevv.
The Corridor region has continued to grow because of entrepreneurial startups and homegrown businesses such as UFG, CRST, Lil' Drug Store, Raining Rose and EcoLips, which should remain our economic development priority. But our region has struggled with national corporate maneuvers, save for BAE Systems' significant investment in a new Cedar Rapids facility and the retention of 700 employees after purchasing the military GPS business from Collins Aerospace.
Aegon moved its headquarters to Baltimore. Rockwell Collins was sold to United Technologies and is now Collins Aerospace based in North Carolina, which is part of Raytheon Technologies based in Massachusetts. And Alliant Energy seems to be continuing to move its corporate influence away from Cedar Rapids and toward its headquarters in Madison.
"There's always a great need to continually be focused on job creation in our community," said Doug Neumann, executive director of the Cedar Rapids Metro Economic Alliance. "And this unfortunate decision reinforces the importance of having businesses headquartered here where key decisions are made."
The Toyota closure is part of a troubling movement and should have our economic development officials and state leaders examining why this is happening. Is the economic climate in Texas and, possibly Georgia, that much better than Iowa? Regardless, we're hopeful our region's entrepreneurial spirit and Cedar Rapids' positive attitude will help us get over this current economic challenge.