Subscribe to both CBJ and QCBJ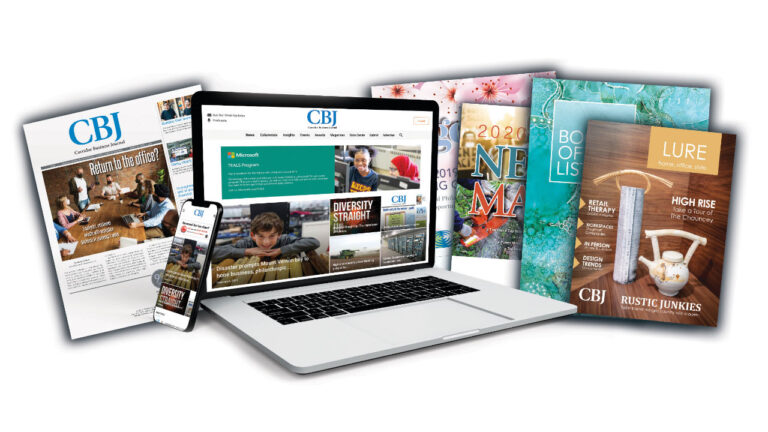 Get the best business news coverage in the region with a joint subscription to both Corridor Business Journal and Quad Cities Regional Business Journal.
Both CBJ and QCBJ are locally owned and operated and provide you with regional business news, in-depth analysis, lively columns and helpful business advice.
Subscribe now and get …
Cedar Rapids / Iowa City / Quad Cities business news and analysis updated daily.
Immediate access to subscriber-only content on both websites.
A full year of CBJ and QCBJ issues delivered either digitally or in print.
Several bonus issues each year including Lure, Giving Guide, Corridor Leaders 250 and more.
Choose your delivery option
CBJ+QCB

(delivery-option: Print + Digital)

—

$144.00 / year

CBJ+QCB

(delivery-option: Digital Only)

—

$144.00 / year