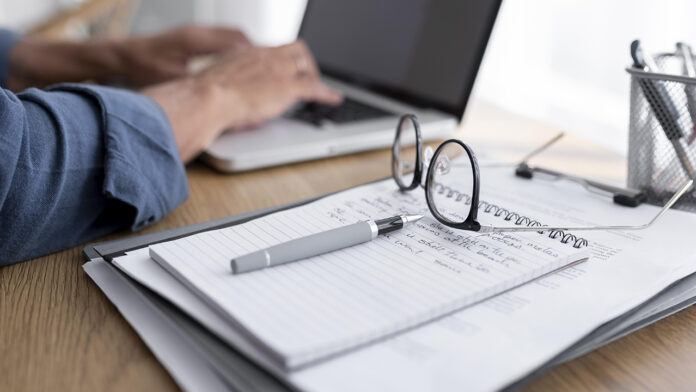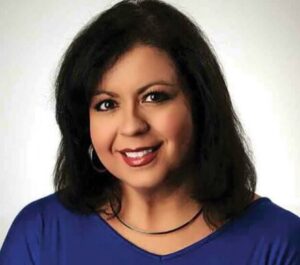 IowaWORKS can help businesses connect with Work Based Learning (WBL) opportunities that could benefit both the organization and a job seeker.  
WBL is a continuum of structured activities utilizing the partnership between industry and education. It is a progression through awareness, exploration, preparation and training to support participants' learning for future success. The training is a hands-on method of teaching  employees the knowledge, skills and competencies needed to perform a specific job.  
How does WBL work? Participants completing an on-the-job (OJT) training become employees and earn a paycheck while learning in the actual work environment. Employers work closely with an IowaWORKS consultant to define and design the skills and knowledge needed to perform that job. The best part about the program is that there is no cost to the employer for the placement or recruiting. 
WBL programs may also include internships and work experiences, which allow participants to work up to 520 hours with all wages paid by IowaWORKS. If the internship or work experience is successful, the business may hire the candidate.
IowaWORKS' WBL programs connect job seekers to employers with internships, work experience, apprenticeships and on-the-job training opportunities. Our programs can help your business save money while turning a great candidate into a productive and profitable employee. 
For on-the-job, employers receive a reimbursement of up to 50% of the wages (up to 75% with special circumstances), or 1,040 hours during on-the-job training.  
Why Work Based Learning? 
 The business gains new workers who are supported while in a training program.
It is easy to participate and invest in your current and future workforce. 
Paid work experience helps with job readiness and retention.   
The program reduces the cost of training new employees.  
Allows for access to new job seekers.
IowaWORKS can also help you connect with targeted populations, such as English language learners, and develop customized OJT training specific to your company to support successfully onboarding these new employees. Our team will work with you to develop a customized training program specific to your company, provide qualified instructors, and complete the classroom portion of the OJT.
IowaWORKS works closely with you to determine which WBL program matches your company's needs. Staff will help you identify skills shortages and efforts to improve current and future workforce.  
To learn more, contact Carla Andorf, IowaWORKS business consultant, at (319) 398-1257 or email carla.andorf@iwd.iowa.gov. 
Martha Garcia-Tappa is a business marketing specialist with IowaWORKS, Davenport. She can be reached at (563) 445-3200 Ext. 43311 or martha.garcia-tappa@iwd.iowa.gov.