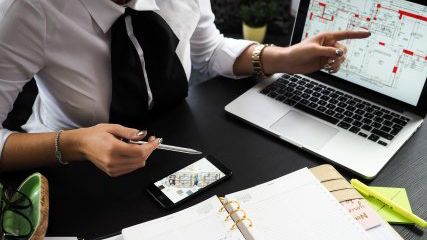 The CBJ will soon be launching a five-part series on women in leadership, and if you work, we want to hear from you.
How well is your employer doing when it comes to recognizing, promoting and equitably compensating women at your place of work? Could your employers do a better job – or have they instituted forward-thinking policies and practices other employers could learn from? What specific factors, if any, do you feel hold women back in the workplace? And how has the pandemic impacted your ability to advance?
We've included those and other questions in a short survey we've developed to get an idea of how women in the Corridor view the path to advancement in their own workplaces and what might need to change to make their route more achievable.
Please take a few minutes to share your thoughts here. Any identifying responses will be kept anonymous unless you give us your express permission to use them via a follow up call with a reporter.