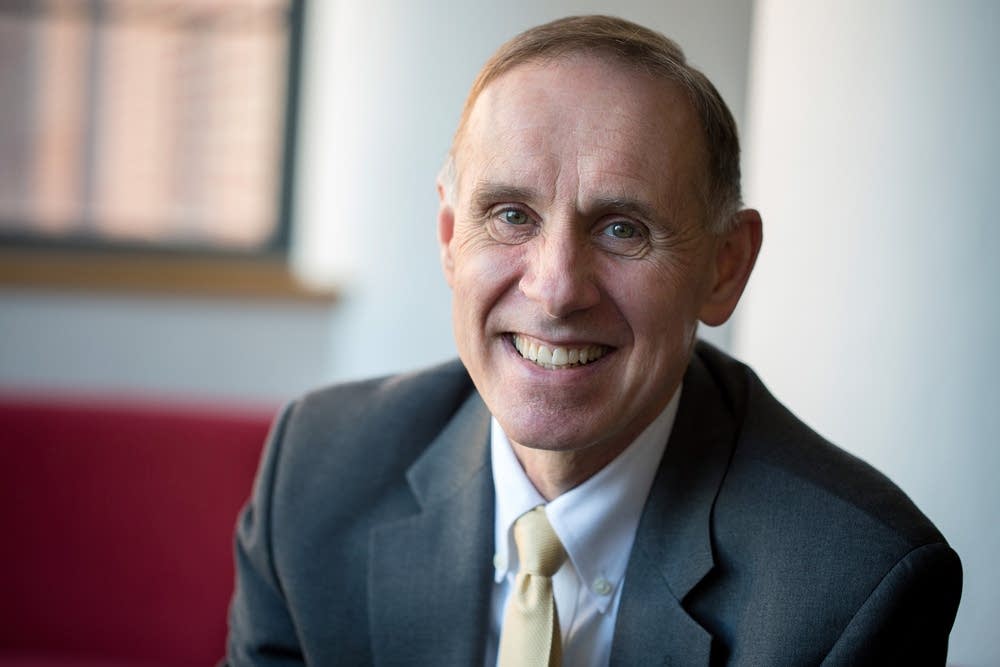 The University of Iowa has named J. Brooks Jackson as vice president for medical affairs and dean of the Roy J. and Lucille A. Carver College of Medicine.
An internationally recognized AIDS researcher, Dr. Jackson, 64, will lead UI Health Care, which is comprised of the Carver College of Medicine, UI Hospitals and Clinics and UI Physicians.
Dr. Jackson has served as the vice president for health sciences and dean of the medical school at the University of Minnesota since 2014. In his role, he serves as the executive leader for the university's academic health center, which coordinates care and learning across six schools and colleges. He also serves as chair of the University of Minnesota Health board of directors and the University of Minnesota Physicians board.
"Dr. Jackson is an experienced and innovative leader who can lead University of Iowa Health Care in continued success," UI President Bruce Harreld said in a statement. "He has a proven track record of building research, education and clinical programs, and he will bring his great passion and talent here to Iowa."
Sue Curry, interim executive vice president and provost at the UI and a member of the search committee, said Dr. Jackson's depth of knowledge about the unique challenges of academic medicine set him apart.
Dr. Jackson succeeds Jean Robillard, who served as dean of the Carver College of Medicine from 2003-2008 and from 2016 to the present, as well as vice president for medical affairs beginning in 2007. Dr. Robillard announced in September 2016 that he would step down once a new leader was named. Dr. Jackson, whose appointment is pending approval from Board of Regents, will receive an annual salary of $825,000.