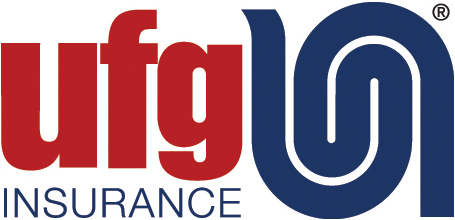 UFG Insurance won six 2023 Showcase Awards during the Insurance Marketing & Communications Association's (IMCA) Ignite annual conference in June.
"For over 60 years, the IMCA Showcase Awards have recognized the most effective and innovative work from the best minds in insurance marketing and communications," according to the association's website.
UFG received three silver and three bronze Showcase Awards for 2022 creative. Honored work includes a baseball-themed contest, social media content, digital collateral, a marketing campaign for the state Land Improvement Contractors Association (LICA), an agent holiday card with digital animation and a video production of UFG's Go Beyond Award recipient.
"We are grateful to be recognized by the IMCA for the ingenuity of our marketing and communications team," said Casey Prince, AVP and marketing communications manager at UFG, in a news release. "These awards serve as a true testament to our ability to push the boundaries of creativity, innovation and excellence in insurance marketing."
The organization also received four awards from the 44th annual Telly Awards in June. UFG was awarded gold for a fully animated holiday message. UFG also was honored with three bronze awards for their employee appreciation, Go Beyond Award and community support videos.
"The caliber of the work this season coming from creators truly has reflected the theme of breaking out and standing out," said Tellys Executive Director Sabrina Dridje.
The Telly Awards is the premier award honoring video and television across all screens. More than 13,000 entries are received from all 50 states and five continents and are judged by more than 200 leading experts.
"To be acknowledged with not one but four of these esteemed accolades, alongside large content producers such as Disney, NASA and Netflix, is truly humbling," said Mr. Prince. "We are thrilled that our ability to craft compelling narratives with stunning visuals continues to impress."