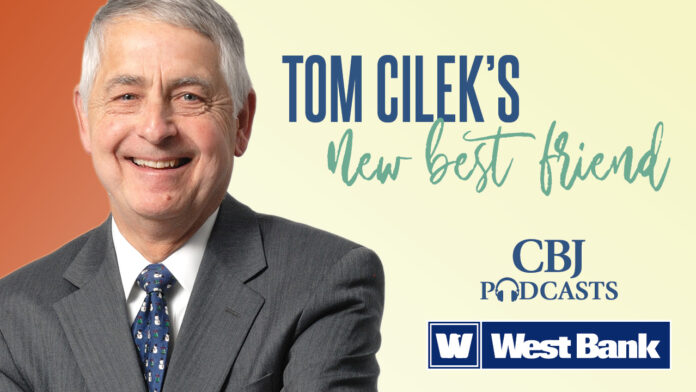 Meet Tom's New Best Friend: Gary Barta, Athletic Director at the University of Iowa.
Tom and Gary discuss his background and how he made his way from Minnesota to Iowa, the University's recent athletic successes and areas for growth,
 Gary shares his thoughts on the new Name, Image, and Likeness regulations for student athletes, 
and they chat about how Gary strives for his student athletes to "Win, Graduate, and Do It Right."
Podcast presented by West Bank.
Listen now at CorridorBusiness.com or wherever you listen to podcasts.
Listen above or at your favorite podcast platforms, including iTunes, Spotify, Google Play and Stitcher.