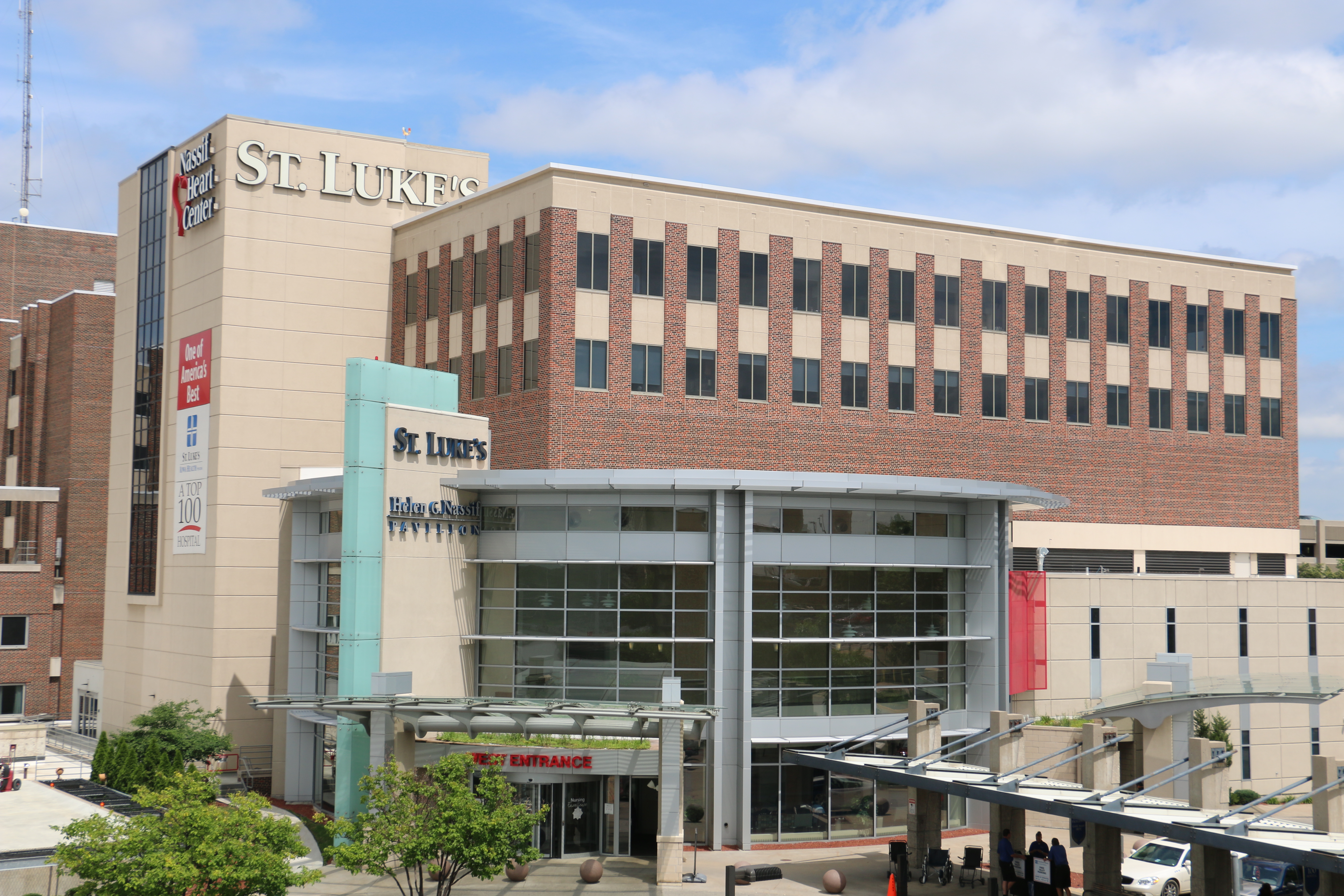 UnityPoint Health-St. Luke's Hospital has received the American Heart and Stroke Association's Get With The Guidelines Gold Plus with Target: Stroke Honor Roll Elite and Target: Type 2 Diabetes Honor Roll Award, hospital officials announced Wednesday, July 6.
The award recognizes St. Luke's commitment and success in using the Get With The Guidelines – Stroke, Target Stroke and Target: Type 2 Diabetes programs. These programs offer evidence-based guidelines to improve patient care and outcomes.
Hospitals earn Gold Plus by meeting specific quality achievement measures for the diagnosis and treatment of stroke patients for a minimum of two consecutive years. These measures include evaluation of the proper use of medications and other stroke treatments, in addition to using the evidence-based guidelines with the goal of speeding recovery and reducing death and disability for stroke patients.
Target: Stroke Honor Roll Elite hospitals must meet specific criteria that reduces the time between a patient's arrival at the hospital and treatment with the clot-buster alteplase. Target: Type 2 Diabetes Honor Roll aims to ensure patients with Type 2 diabetes receive up-to-date care when hospitalized with cardiovascular disease or stroke.
Stroke is the No. 5 cause of death and a leading cause of disability in the United States. Early stroke detection and treatment are key to improving survival, minimizing disability and accelerating recovery times.